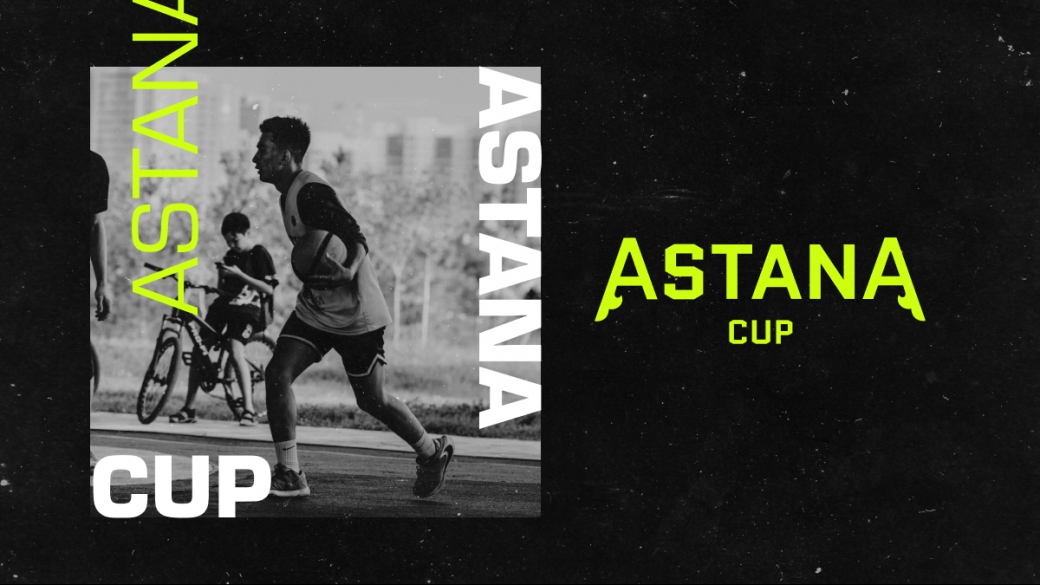 «Astana» starts a new amateur league
Astana announces the start of the first season of the Astana Cup, an amateur basketball league!

Bring your friends along and join the great competition that starts at the end of October. The strongest will compete not only for the cup but also for the prize fund. Games will be held in one of the best halls in the capital.

Registration fee — 600,000 tenge per team. It is possible to pay the fee in installments throughout the season.

If you have any questions, you can contact the following number: +7 701 013 1213 (Rustam Ergali).
---