Astana basketball players have completed their fifth season in the championship of the VTB United League.
In the regular season «Astana» took the 8th place in the standings of VTB, which allowed the team to enter playoff. Astana's rival CSKA Moscow on a quarterfinal stage is not an easy nut to crack, which is so far one of the strongest clubs in Europe. It is a current champion of the VTB League and the champion of the Euroleague, and it did not leave any chance to Kazakh team. A series of three games was completely under the control of the army club. Although, it is worth mentioning that in the home game «Astana» gave a real fight to the army team and made the titled team nervous for a while.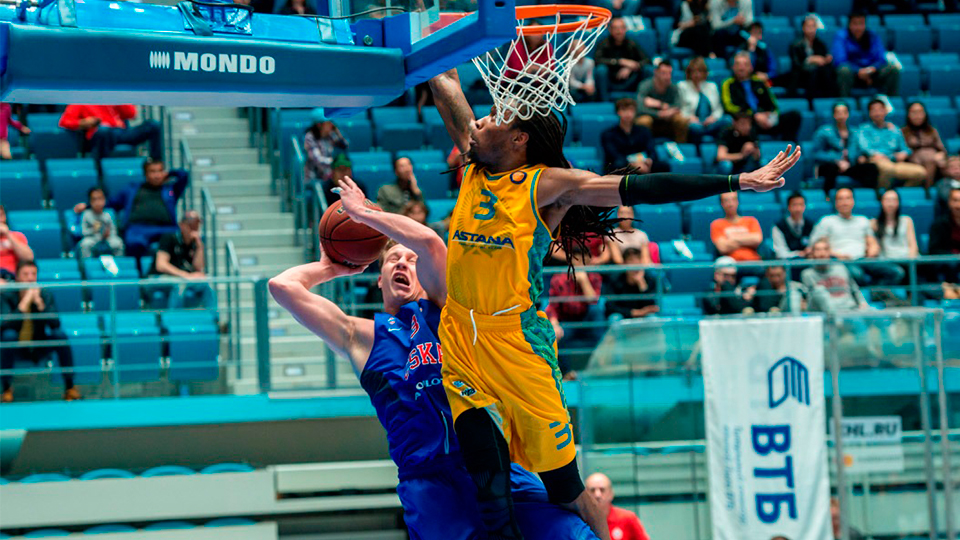 Ilias Papatheodorou, head coach of PBC «Astana»:
«We tried to do our best against CSKA in these three matches, and as you understand the level of our teams is different. But during these three games, our players tried to resist as much as possible, and I believe that we succeeded. In general, I wanted to thank everyone for the organization of the season: managers, coaching staff and, of course, our players. I am very happy that we managed to fulfil all the set goals. I am very proud of our work. «
Speaking about the season itself, it was one of the most successful though not simple for «Astana». At the beginning of the season, the team was renewed radically; but such changes became for Astana a new breath of air. Throughout the season basketball players of Astana have shown good games and gave battle to such teams as Khimki, Avtodor and Yenisei.
Each team travelled
on the alert
to the Kazakh capital, because every coach, every player knew that Astana plays a stronger role at home and each home game will be unpredictable. Here in the game against «Yenisei» Astana players created a sensation, bringing the game to 2 overtimes and finally
clinched
the victory.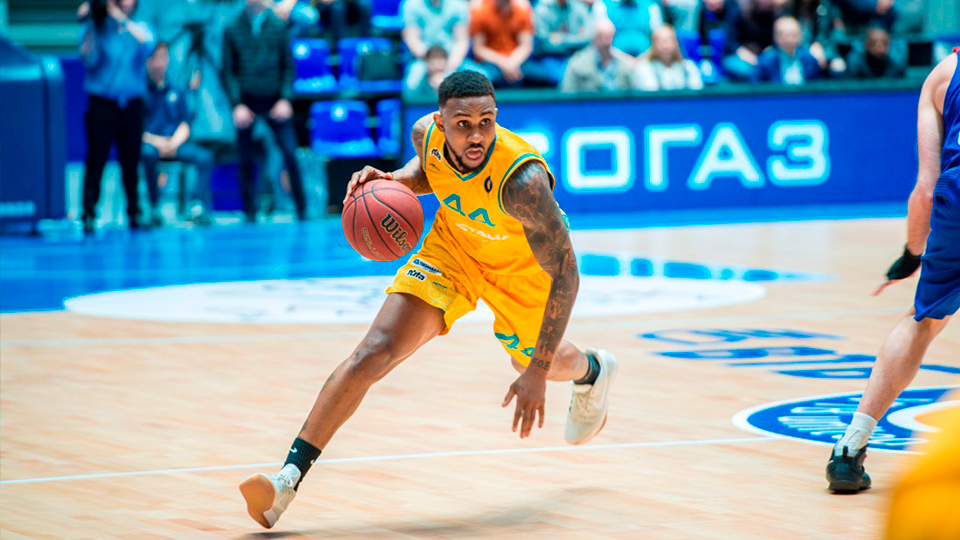 The tasks that set before the Club were successfully fulfilled. «Astana» won the Cup of Kazakhstan 2017, having only Kazakhstan players on the court, returned the national league title, and also entered the playoffs of VTB United League.
This season for the club has also become one of the most enjoyable. In December 2016, Astana Children's Basketball Academy opened its doors on the basis of PBC "Astana". Already, about 120 children with an age of 8-14 years practice at the Academy.
Now basketball players of «Astana» will have a deserved rest. We will keep you updated on the roster of the team for the next year. Follow the news of our club.
«Astana» team expresses gratitude to all the fans that were cheered us up all the season. Thank you for your support! See you in the next season!