Kazakhstan National Basketball Team knows its rivals in the qualification for World Cup 2019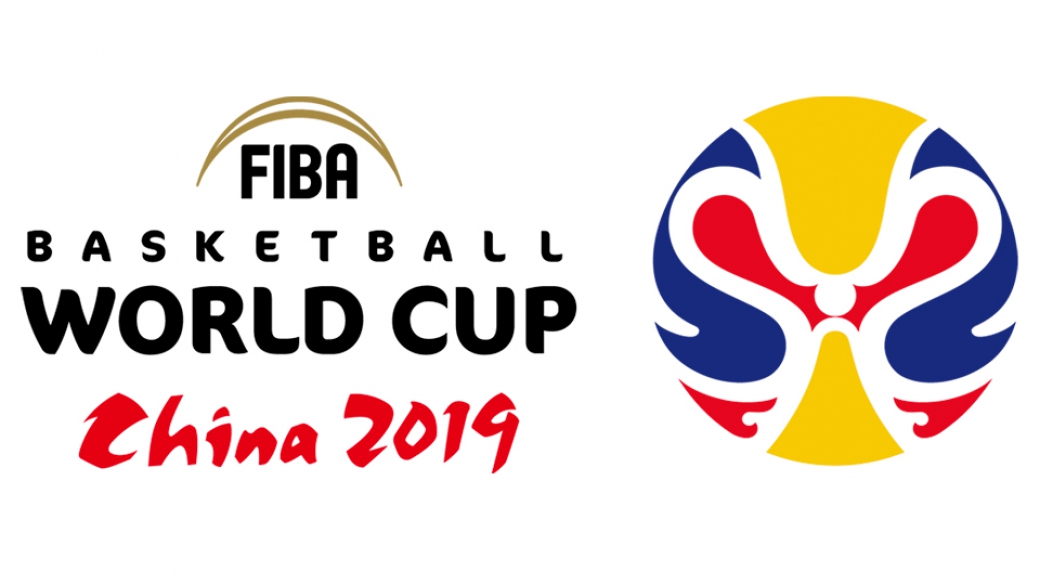 Kazakhstan National Basketball Team knows its rivals in the qualification for World Cup 2019
Yesterday in Guangzhou, China a draw of the 2019 World Basketball Championships took place. This procedure consisted of four separate stages, during which the composition of groups was determined in European, American, Asian and African qualifications.
World Cup 2019 will be held in China, where 80 national teams will compete for the right to participate. Qualification tournament will be held from November 2017 to February 2019.
The National Basketball Team of Kazakhstan found itself in Group D with Qatar, Iraq and Iran, the leader of the Asian basketball.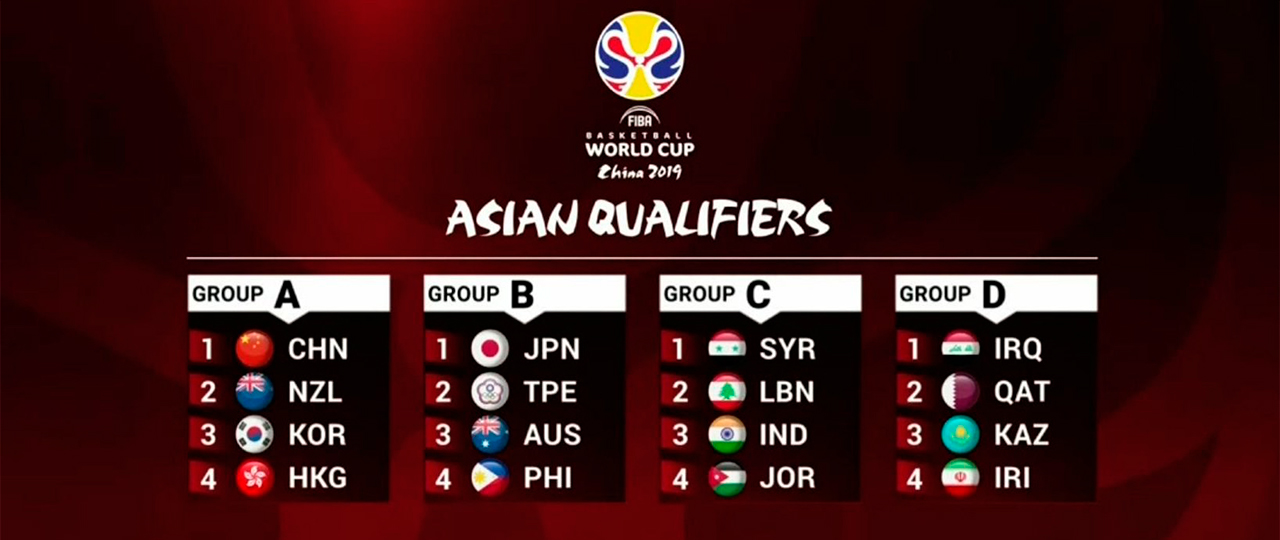 Very soon our team will have home and road games against these national teams.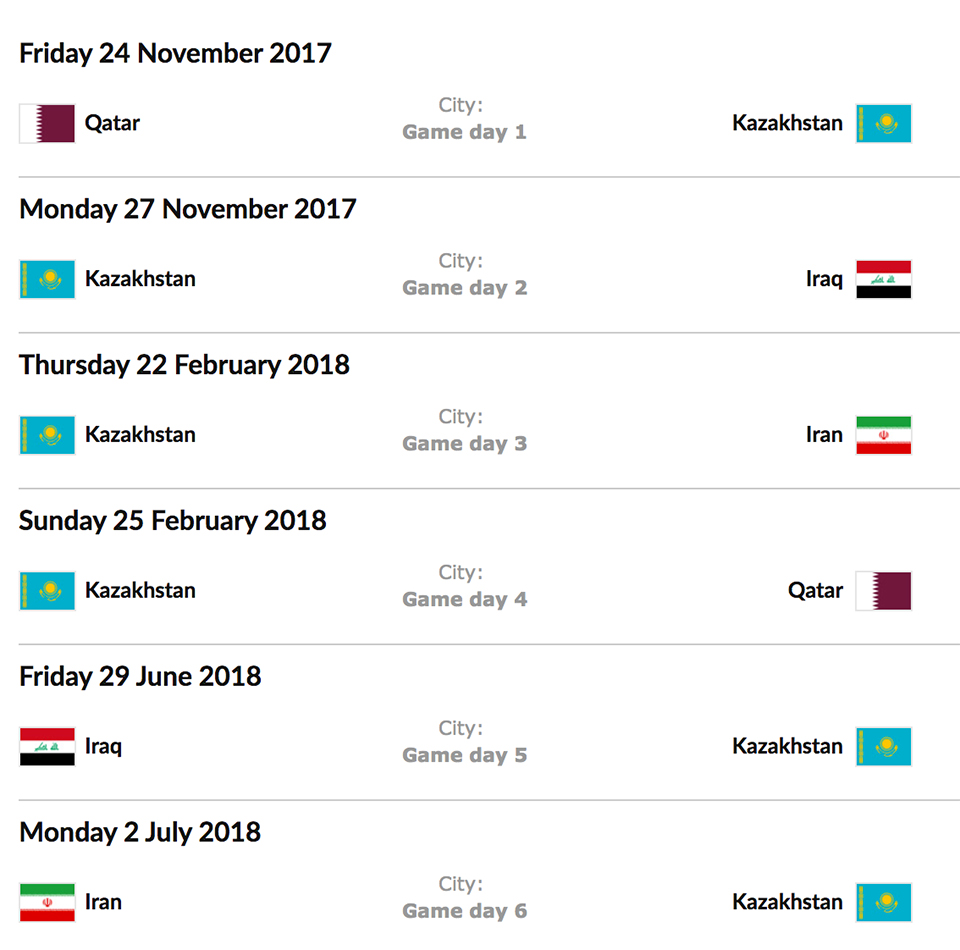 A ceremony of the World Cup 2019 was attended by legends and world basketball stars, among which were the NBA stars Scotty Pipin and Andrei Kirilenko.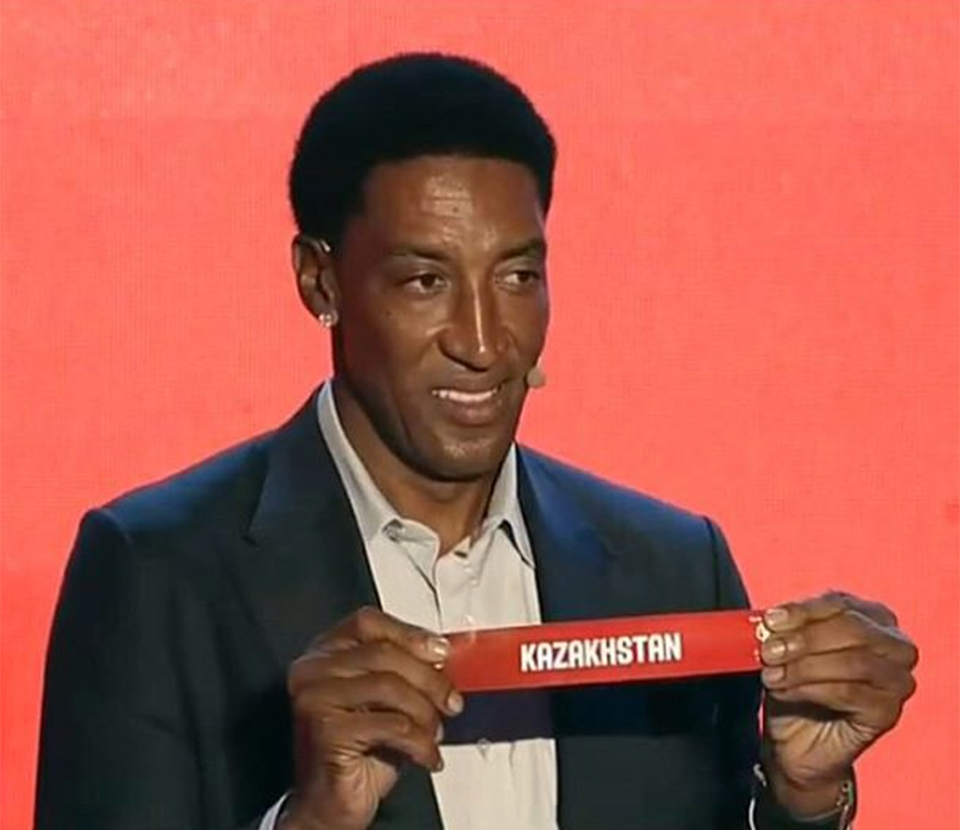 Details of the tournament and teams, schedule, results of matches, as well as the most detailed statistics are published on the official site www.fiba.com.