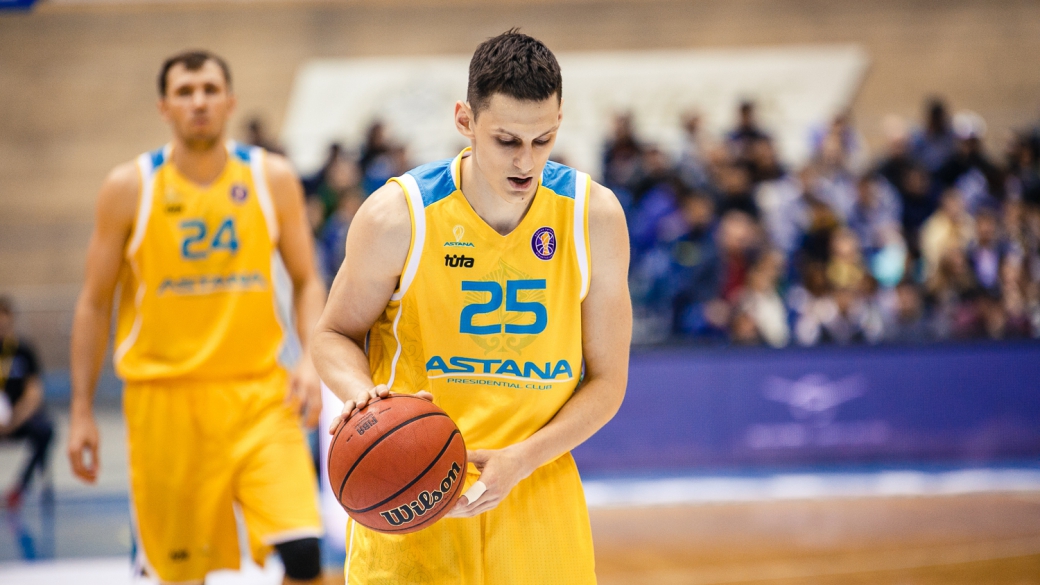 «Astana» welcomes newcomers to the National League from Atyrau
08.10.2018, 13:00 Views: 304
Source:
Press service
Author: Assem Mirzhekeeva
On October 9 and 10, in Astana, the first series of games of the regular Kazakhstan Basketball Championship among men teams of the National League of Kazakhstan for the season 2018/2019 will be held.

"Astana" will host the team of "ASU Barsy" from Atyrau. It is worth noting that the youth team of «ASU Barsy Atyrau» for the first time takes part in the National League Championship of Kazakhstan. Games will be held in the hall of the republican cycle track «Saryarka».

The matches start on October 9 at 7:30 pm, October 10 at 7:30 pm. Entrance to the matches is free.