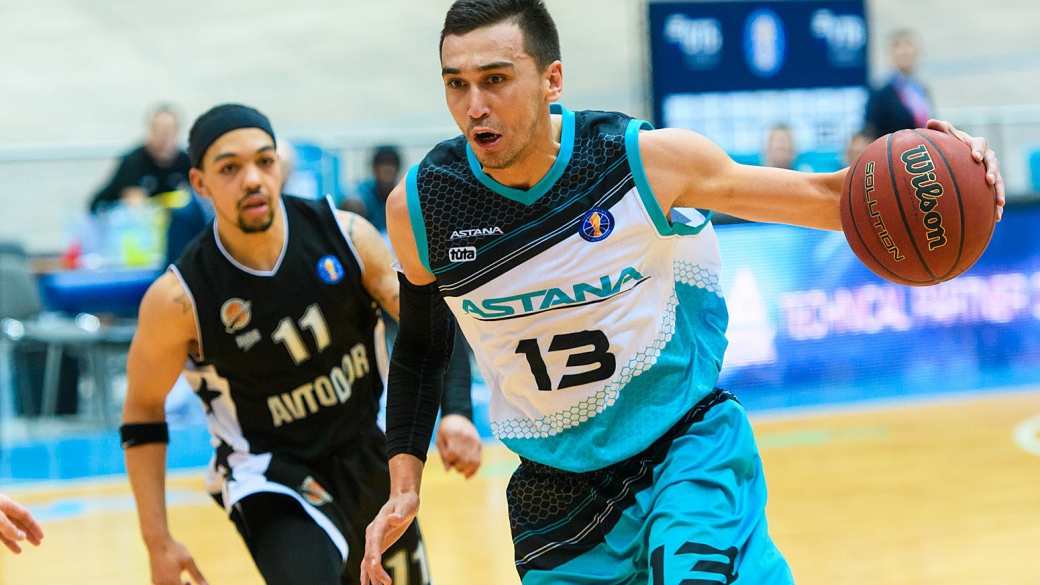 «Astana» has finished the basketball season 2017/2018
12.05.2018, 20:00 Views: 314
Source:
Press service
Author: Almira Shakhaeva
Today in the final match of the regular season of the VTB United League the capital basketball club has been defeated by Saratov «Avtodor» with a score of 92:75.

During three periods, Astana players competed on an equal footing, but the turning point was the last quarter, during which the guests extended the gap in the score, and the hosts could not catch up.
The best players of the match: Malcolm Grant (22), Ike Udano (12 + 10 rebounds), Anthony Clemmons (11 + 5 rebounds + 7 assists).

Head Coach of «Astana» Mikhail Karpenko:
- Unfortunately, we fought, in fact, only for three quarters, kept the pace in the game. Partially the plan for the game was carried out, but in the fourth quarter, we completely lost our game. Now it is difficult to analyze hot on the trail, you need to rewatch the match. There is a feeling that some of our players just could not stand the pressure. We realized only 7 free throws out of 23 attempts, this is the worst result, which is not permissible for a professional team. We made a lot of stupid losses, but I'm not trying to hide behind the mistakes of the players — players and coaches lost together.

This regular season of the VTB United League has come to an end for «Astana», which means that the capital club has not qualified for the playoffs and completed its performance in the 2017/2018 season. Thank you, everyone, who has been with us for all season!