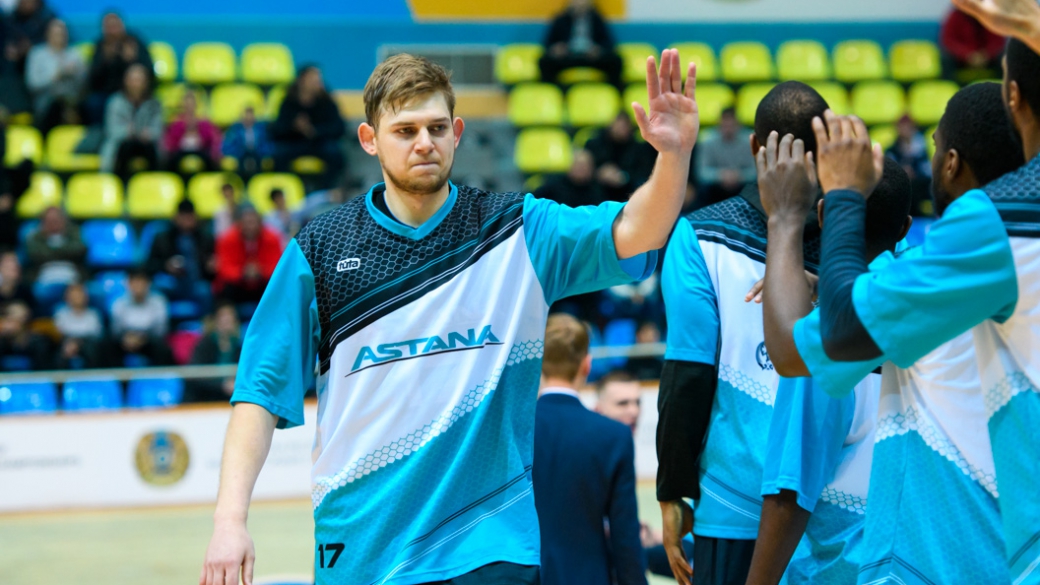 2: 0 in favor of «Astana» after the second match of the National League 1/2  finals 
05.04.2018, 23:00 Views: 131
Source:
Press service
Author: Almira Shakhaeva
The second game of the semi-final series of the National League among the men's teams between the capital club and the team «Caspian» from Aktau has ended.

The rival has not had a room for maneuver. As in yesterday's match, the hosts easily overcame the guests from Aktau with a score of 92:67. Already in the first quarter, «Astana» scored more than 30 points, and «Caspian» had only 8. In other game periods though «Astana» slowed down the pace of the game, but kept a grip on the game.

The most effective player of the match was Alexander Zhigulin with 21 points scored, Vadim Shcherbak and Rustam Murzagaliyev brought the team 11 points.

The third match of the series will be held in Aktau on April 12.