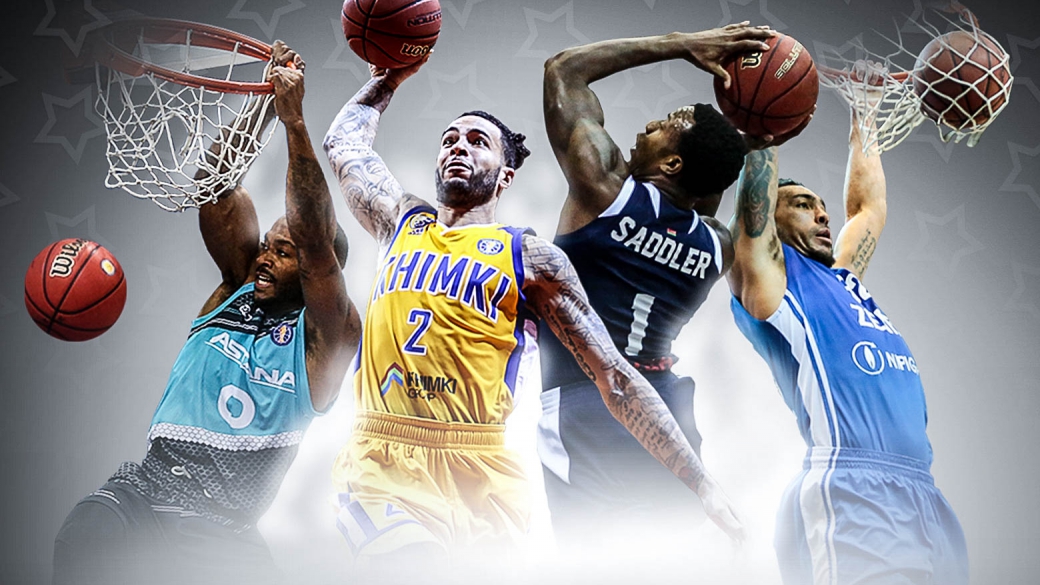 Tyler Honeycutt, Ike Udanoh, Drew Gordon And Devon Saddler Picked For Slam Dunk Contest
The League has announced the lineup for the All-Star Game Slam Dunk Contest on February 17 in St. Petersburg.

The contest will be held during halftime of the All-Star Game in the Yubileyny Sports Palace. Each contestant will get two attempts during the semifinal round. The two finalists will each get two more attempts in the championship round. Each contestant will have one minute per attempt.