Players of «Astana» in the National Team of the Republic of Kazakhstan roster will compete to enter the World Cup 2019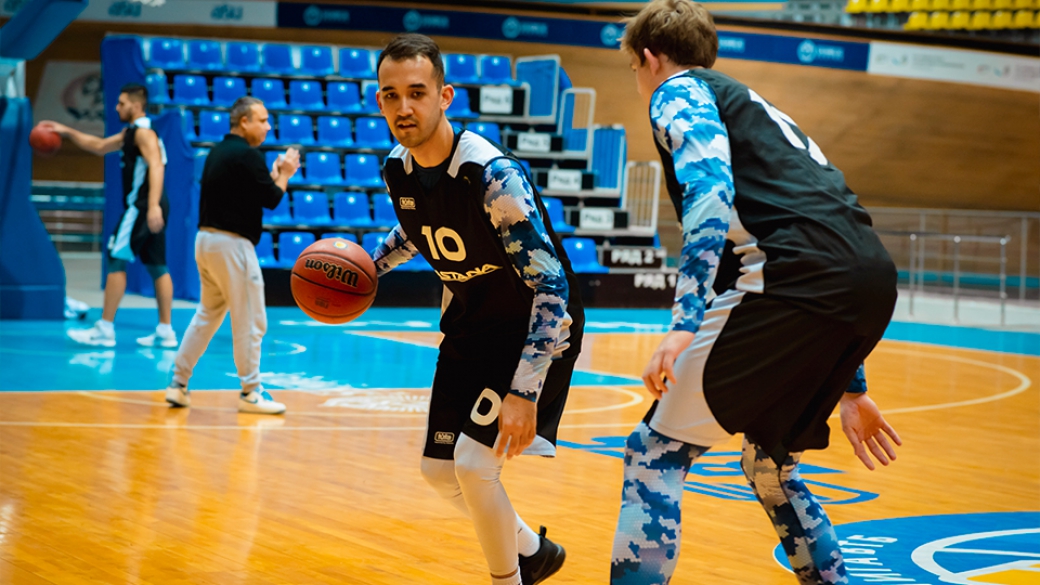 Players of «Astana» in the National Team of the Republic of Kazakhstan roster will compete to enter the World Cup 2019
Today, players of the Astana basketball club, being the members of the Kazakhstan National Basketball Team, went to Qatar, where on November 24 qualifying match of the 2019 World Cup against the National Team of the Qatar state will take place.
The team of the Republic of Kazakhstan
found itself
in Group D after drawing procedure, together with the national teams of Iran, Qatar, and Iraq. Our guys will play two matches with each of these teams (one at home, one on the road).
The home qualification match will take place on November 27 in Astana, on the home arena of the capital basketball players, the cycling track «Saryarka», the Kazakhs will hold a match against the Iraqi National Team.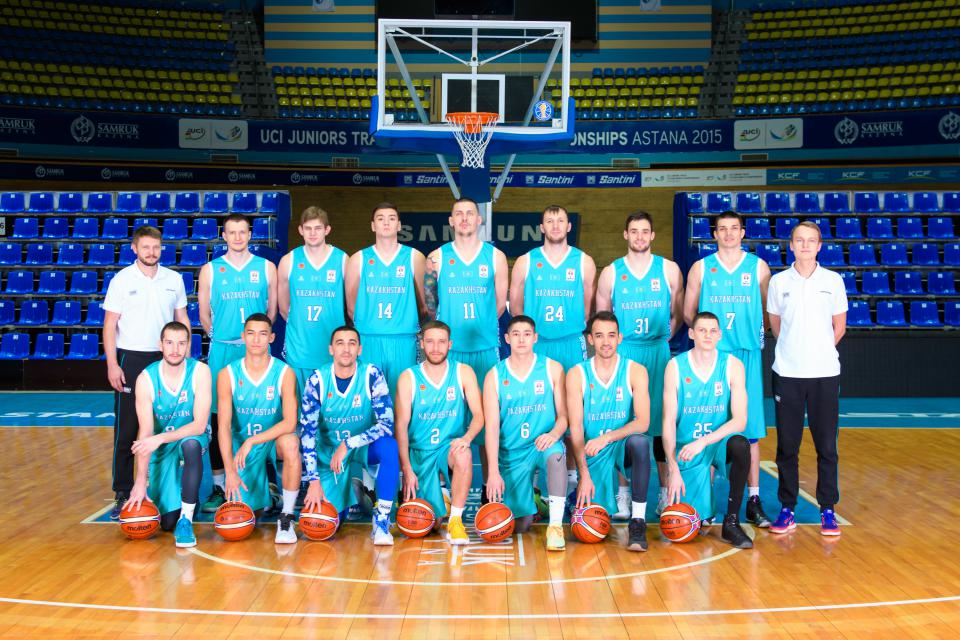 Players of the National Team of Kazakhstan:
Rustam Yergali (Astana)
Rustam Murzagaliev (Astana)
Anton Ponomarev (Astana)
Alexander Zhigulin (Astana)
Dmitriy Gavrilov (Astana)
Vadim Shcherbak (Astana)
Maxim Marchuk (Astana)
Anatoly Kolesnikov (Astana)
Nikolay Bazhin (Barty Atyrau)
Askar Madeikin (Barty Atyrau)
Shaim Kuanov (Tobol)
Azim Yagodkin (Caspian)
Aimurat Satkeev (Caspian)
The head coach of the Kazakhstan National Team is Mikhail Karpenko (Astana).
An assistant coach is a representative of our team as well- Renatas Kurilionokas.
We wish our guys good luck in the upcoming matches!