Today basketball players of "Astana" team Rustam Myrzagaliev and Robert Lowery together with Zhomart Assenkanov, the executive director of the club, participated in the morning show «Double Espresso» on the radio «Astana».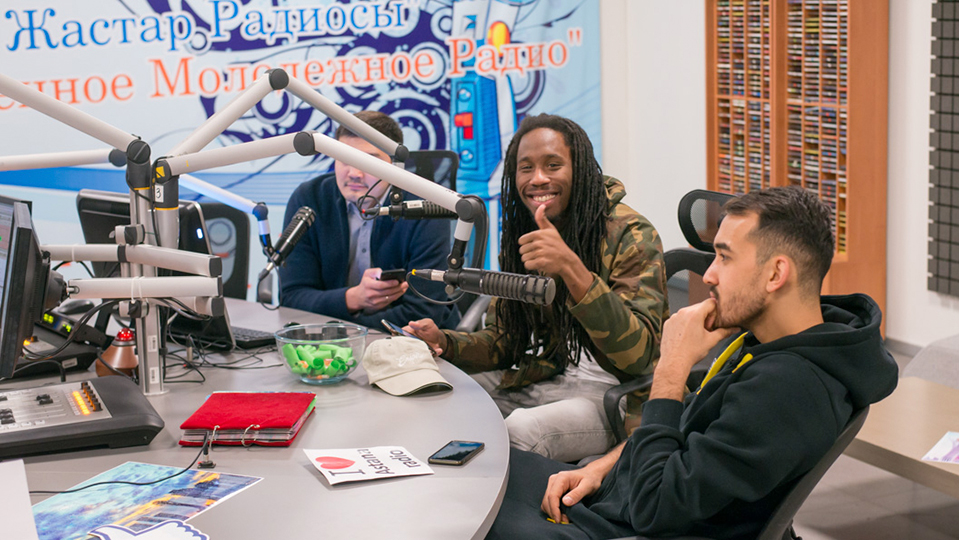 Players told about their games and preparation for matches, about how they started playing basketball and so much more. American defender Rob Lowery shared with his impressions about Kazakhstan, weather in Astana, and about the people living in the capital. According to Lowery he is happy with everything, also he really likes the city and the people's attitude. The guys advised the youth to play sports and lead a healthy life.
Basketball club «Astana» would like to thank the hosts of the program Olga and Arman for the invitation and a great morning mood. We hope that our friendly relations will successfully develop!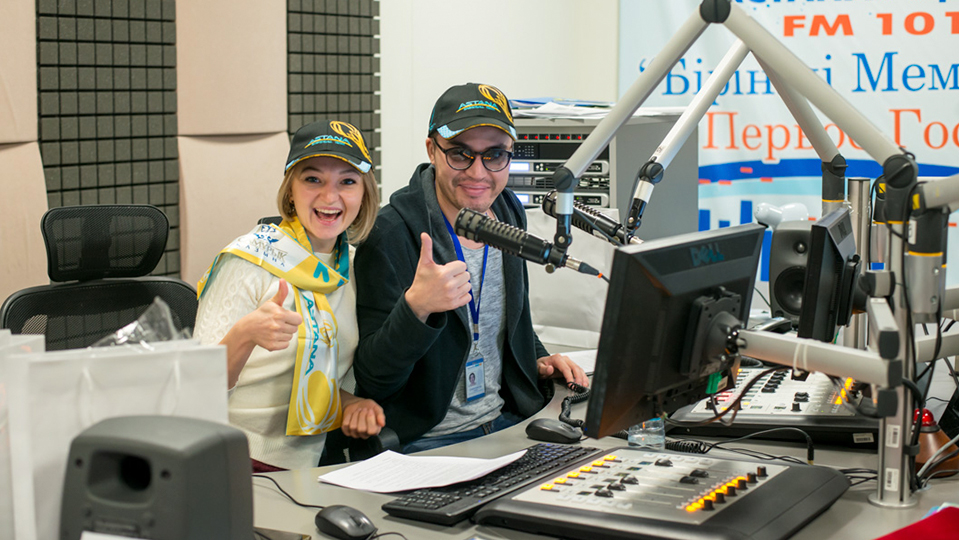 We would like to remind you that this Sunday «Astana» will play the game in the frame of VTB United League against Krasnoyarsk team «Yenisei» at 17.00 pm. Entrance to the game is free! Come and support our guys!