Astana reached the final of the National League of the Republic of Kazakhstan, having beaten the Almaty IRBIS.
The series' outcome was determined in the minimum number of matches — three. Moreover, Oleg Kiselev's team played the third match in the status of guests, but only formally: by agreement between the clubs, all games were held on the site of the Saryarka cycle track.
The first match ended with a confident victory of Astana — 90:60. The hosts dominated the first half, while the last two quarters went neck to neck. Nevertheless, the gained advantage was enough to beat the opponents with a difference of 30 points. The ex-player of Astana, Robert Pan, could not help the Almaty residents due to an injury.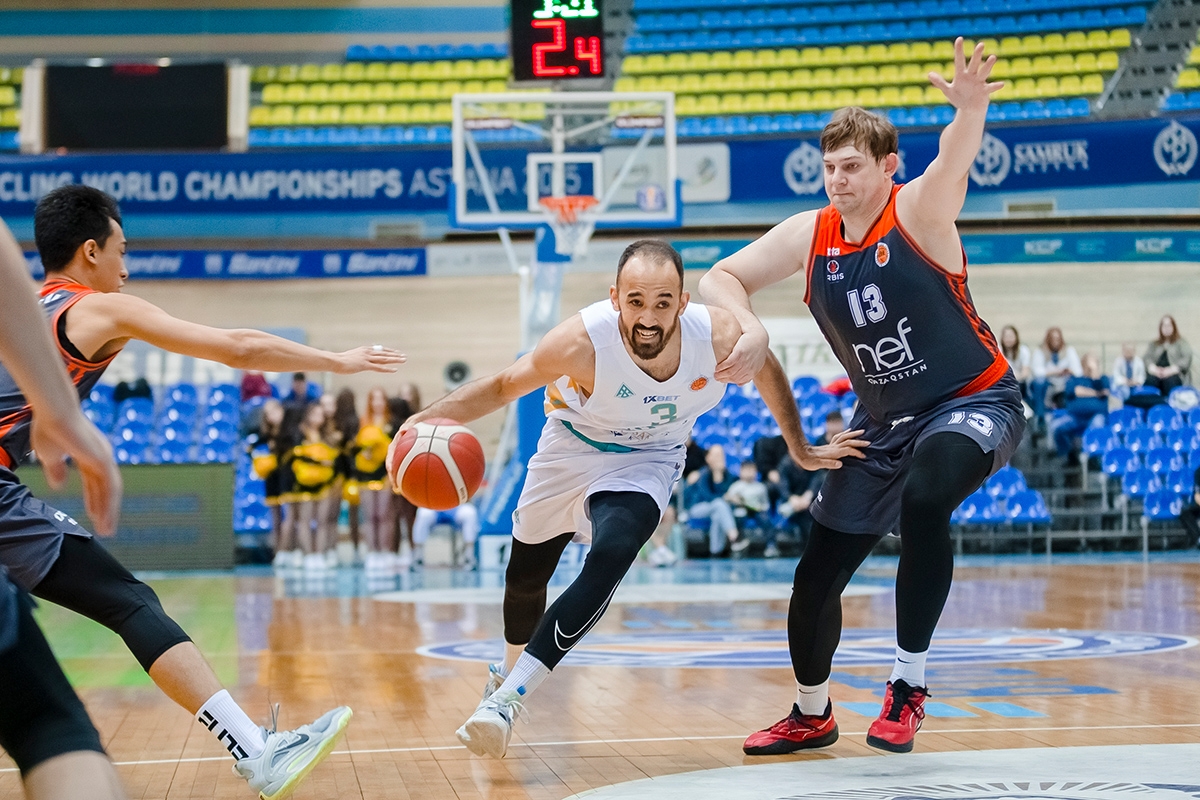 In the second game, the struggle turned out to be more intense; in addition, Robert Pan returned to duty. The second quarter became decisive for the result, where Astana won with a score of 28:13. The final figures on the scoreboard were 78:59 in favor of the capital's team.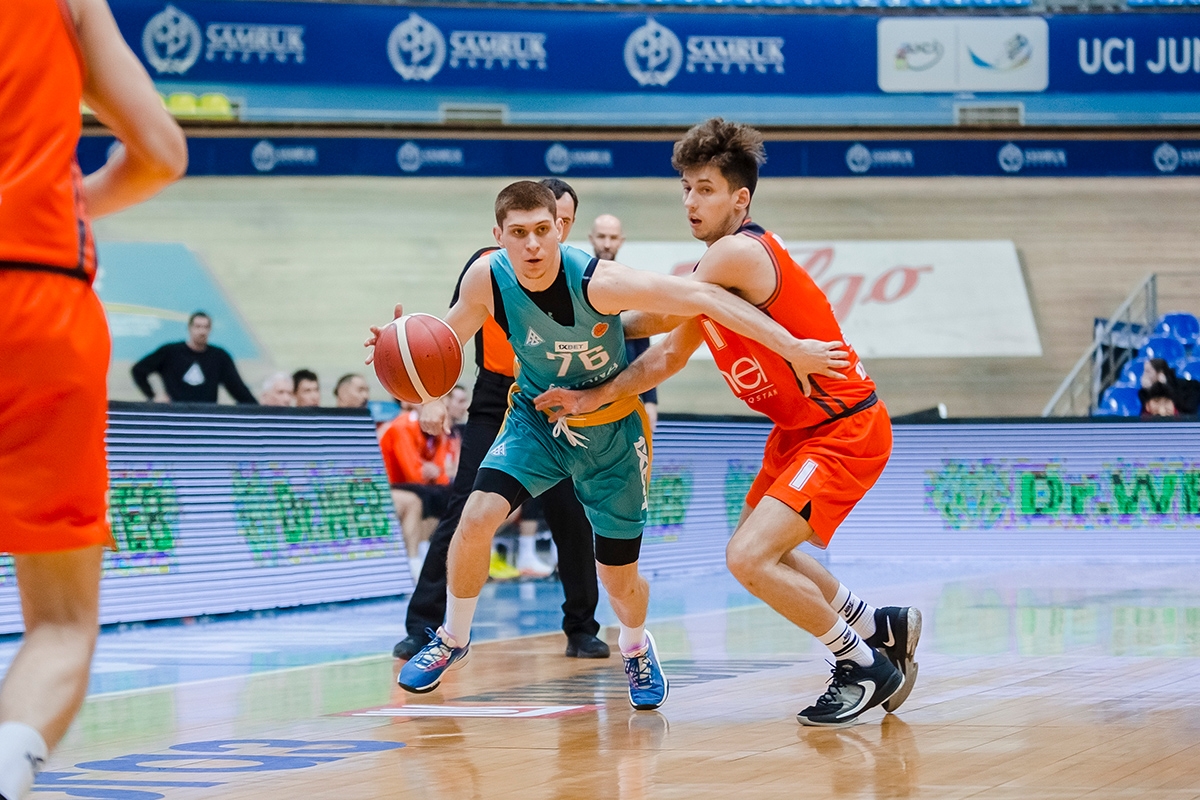 Finally, the third game was one of the most intense. Almaty played without the Americans Aaron Felix and Jayden Silez, as well as without Ismail Bimendin. Nevertheless, after a successful second quarter for Astana (16:25), the opponent tried to make a comeback, winning the third period with a score of 15:9. However, the final stretch (6:29 in favor of the capital's team) removed all questions about whether a fourth match would be needed.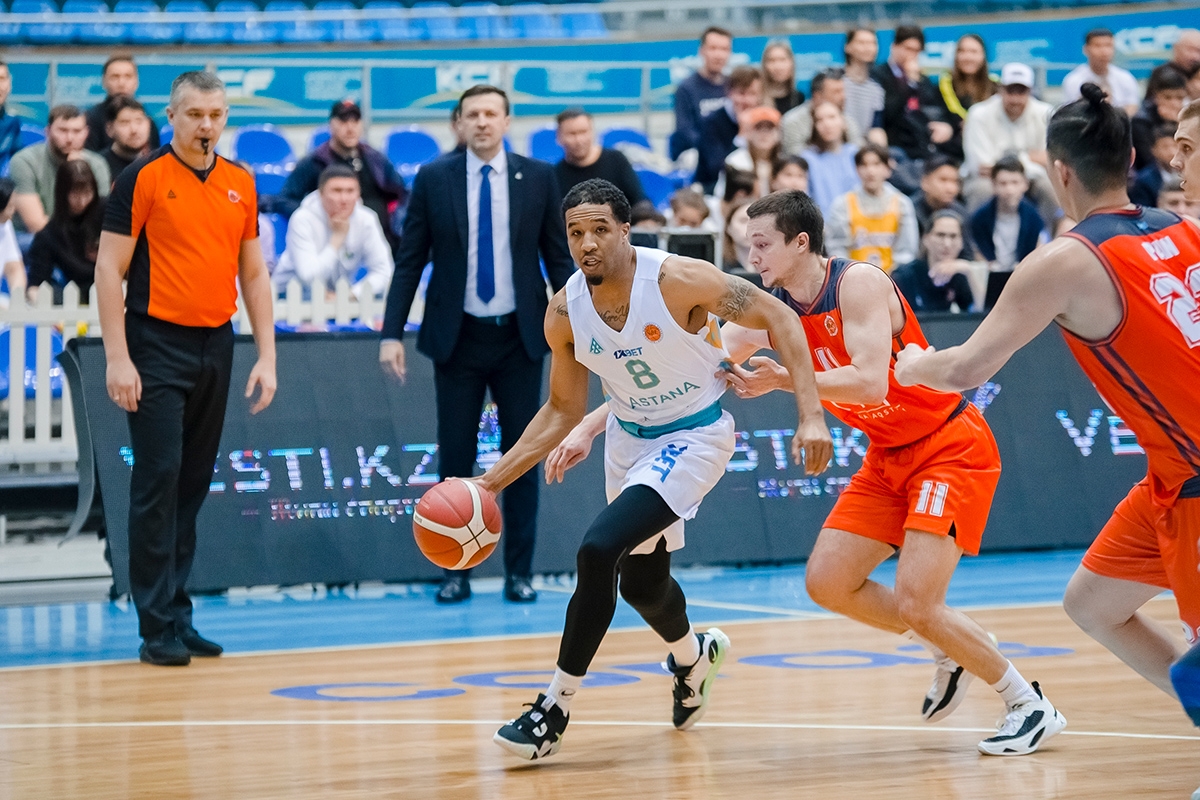 When talking about the players who played well in the series, then it is worth highlighting Igor Kanygin (11 + 9 + 8 points, 9 + 7 + 3 rebounds), Valery Likhodei (9 + 13 + 18 points), and Dmitry Gavrilov (10 + 12 + 6 points, 7+6+5 rebounds).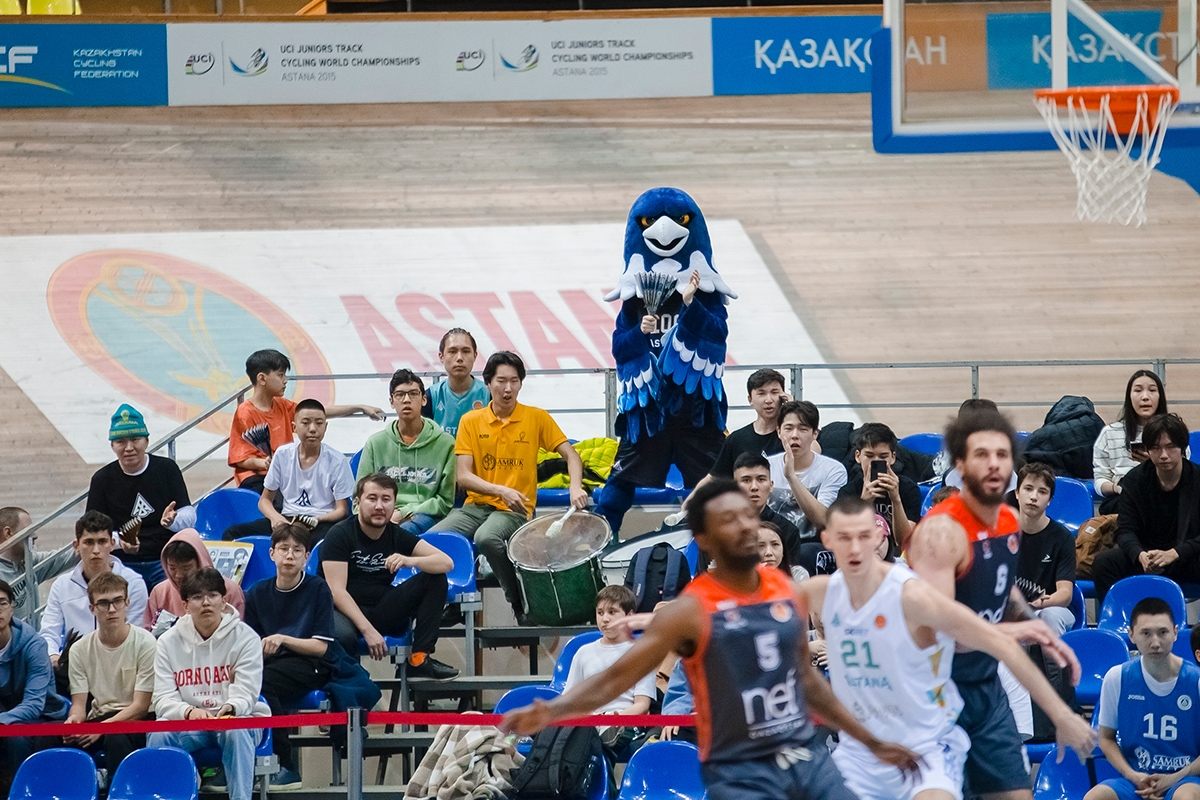 Now Astana will play in the final either with Tobol or Barsy Atyrau. After two games in a series that will last up to three victories, the advantage remains with the team from Western Kazakhstan.
Detailed information about the tournament, standings, schedule, and match results are published in the
Tournaments
section.