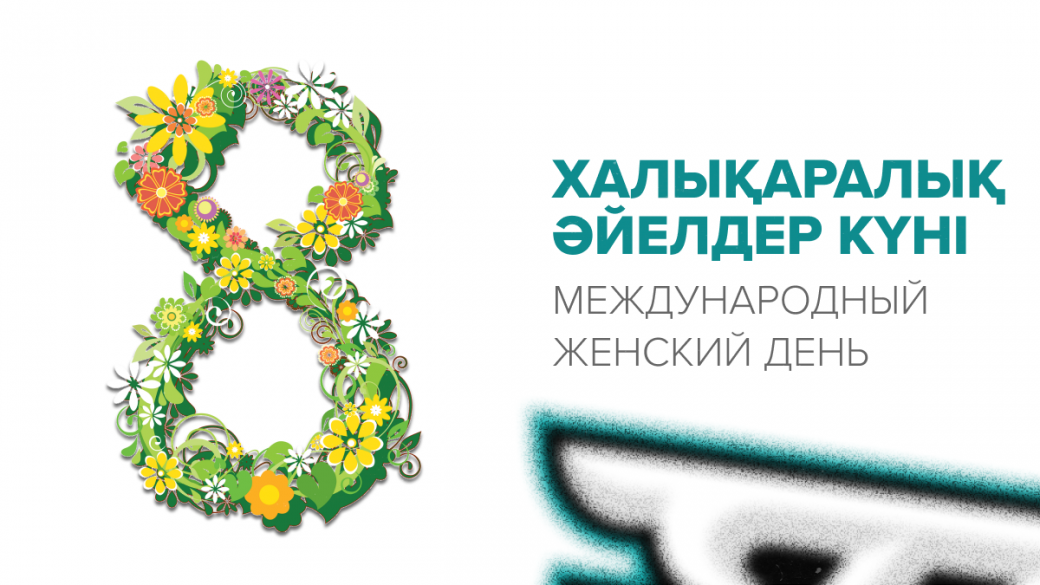 Happy International Women's Day!
Today, International Women's Day is celebrated all over the world!

«Astana» congratulates all residents of Kazakhstan on this warm spring holiday! We wish you to achieve all your goals every day, always be healthy and happy, experience the most vivid and comfortable impressions of everything that happens in your life.

We are waiting for our dear fans at every home match of «Astana» and are always happy when you come to support the team!
---