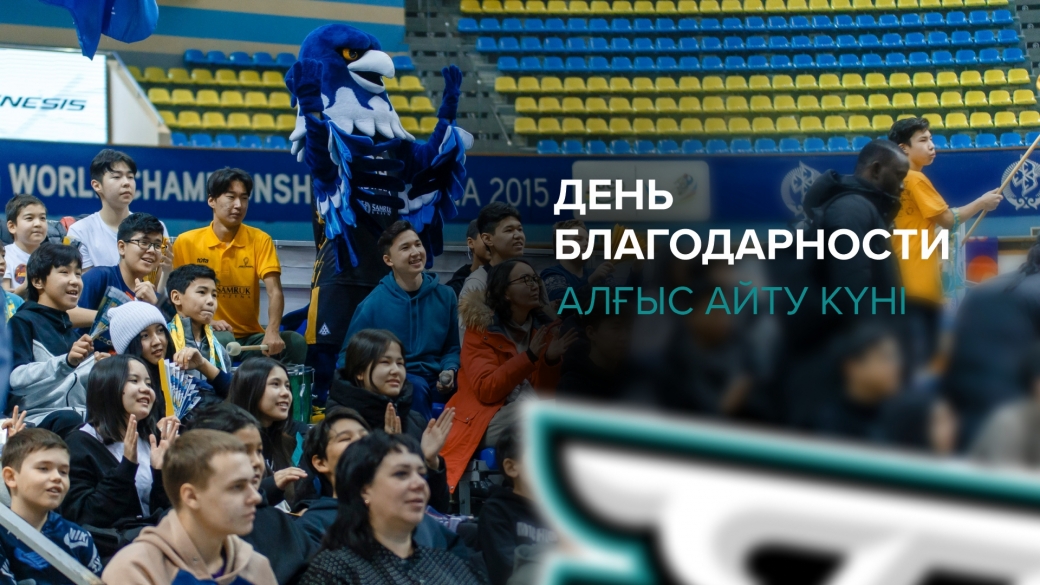 Happy Thanks Day!
Today is Thanksgiving Day.

This holiday originates from the XXII session of the Assembly of the People of Kazakhstan, held in 2015. Now it is celebrated every year on the first day of spring.

Congratulations to all Kazakhstanis on this holiday!

We are especially grateful to everyone who is not indifferent to the game of basketball: players, coaches, club employees, partners and fans. You are the main engine for the development of our favorite sport in Kazakhstan!
---