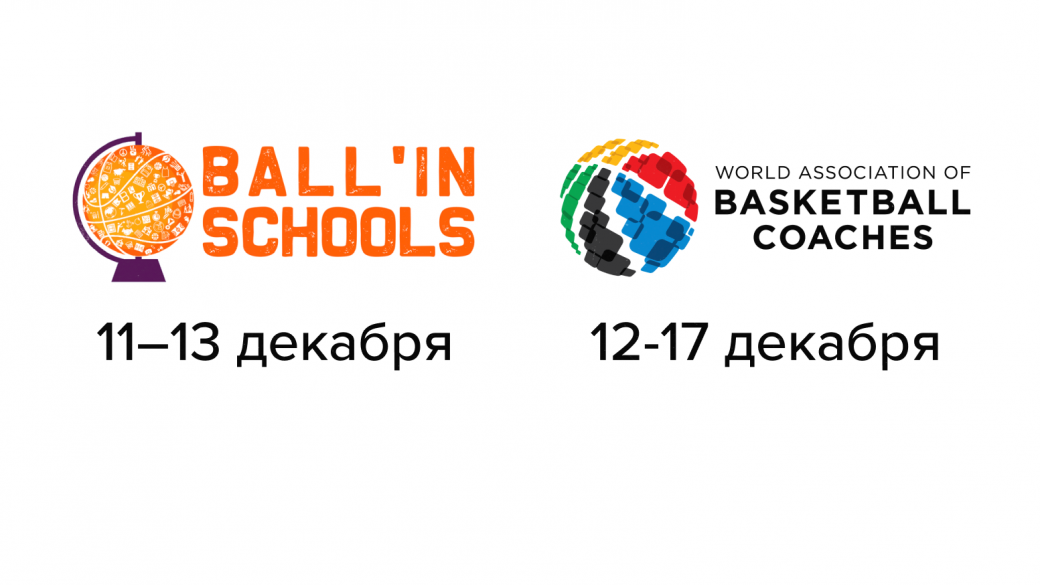 Astana and FIBA launch educational programs in the capital
Astana, together with FIBA, launches two educational development programs in the capital.

The first of them is seminars within the framework of the Ball'In Schools program, which will be held on December 11-13. The goal is to educate physical education teachers and empower them to promote basketball among schoolchildren in a fun and productive manner, both on and off the court. The listeners will receive certificates based on the results of the seminars.

On December 12-17, classes will be held under the WABC Level 1 coaching course, aimed at improving the skills of basketball coaches.

Participation in both programs is free.

To sign up, you need to contact the head of the Academy Rustam Yergali at +7 701 013 1213.

Limited number of seats.
---