He new Academy hall opening ceremony took place on September 2. It is located at 30 Tauelsizdik Avenue (at the intersection with Mailin Street).
Parents have been long asking to provide their children with the opportunity to attend training on the right bank and be in the system of the most decorated basketball club in the country. The previously unattainable dream of many boys and girls has become true.
In addition, various competitions will take place in the new hall, and the club's farm team will also hold their home games there.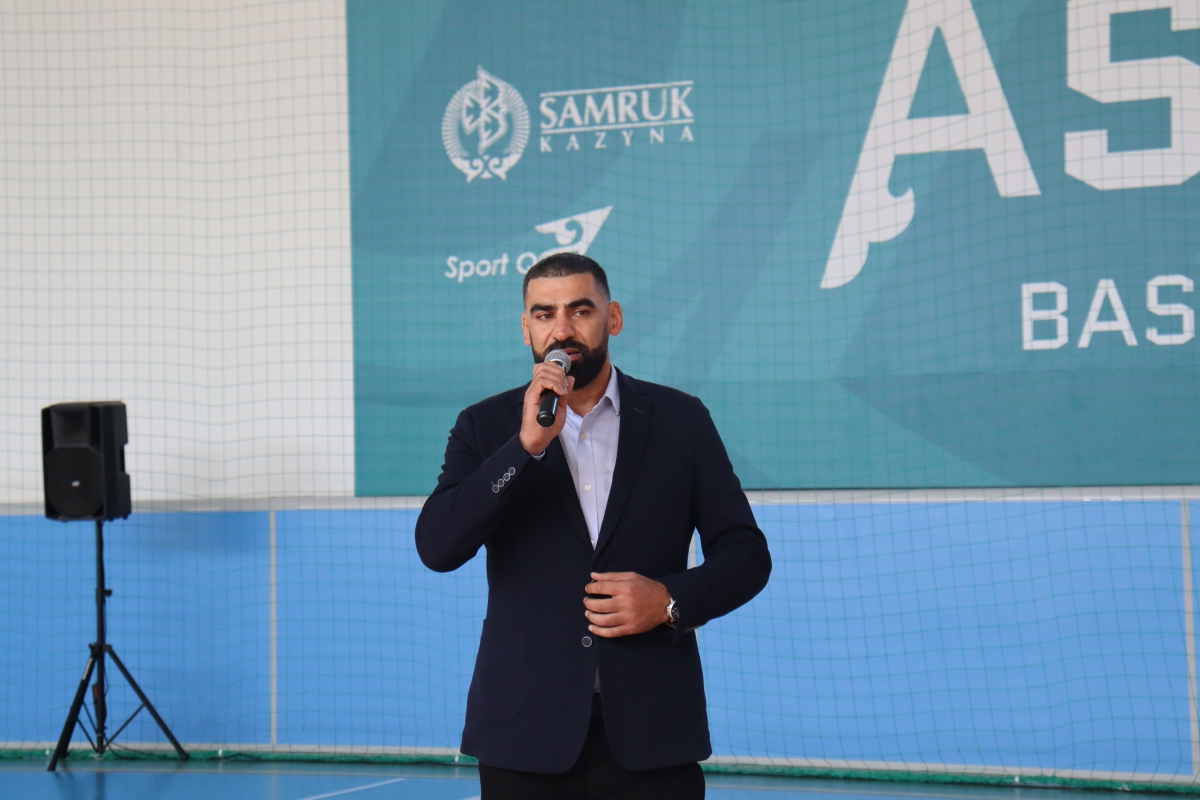 "In fact, when we say that this is the home of basketball, we mean that it is not only about training, but also about tournaments and basketball-related events. I hope that all weekends will be scheduled for the year ahead. This place should live, buzz, and bring positive vibes through basketball. We thank Samruk-Kazyna JSC and the SportQory Fund for supporting this project," said Samson Arakelyan, General Director of PBC Astana.
Askhat Seisembek, General Director of the SportQory Sports Support Fund, and Abai Alpamysov, President of the National Basketball Federation of the Republic of Kazakhstan attended the opening. They took part in the ribbon-cutting ceremony.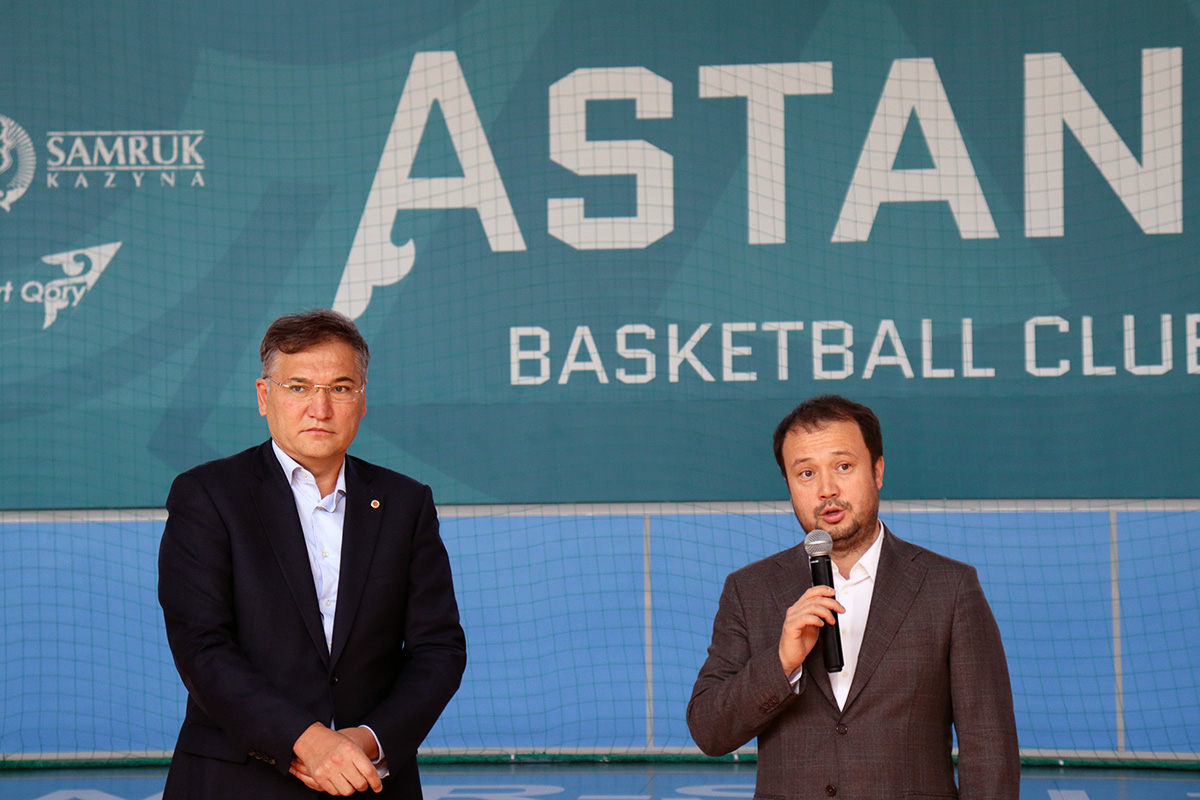 Basketball players of the main team Ruslan Aitkali, Askar Maidekin, Konstantin Neff, Daniil Aksenov and Andrey Litvinenko also visited the new hall. Each of them wished good luck to the athletes who will be training in the new location.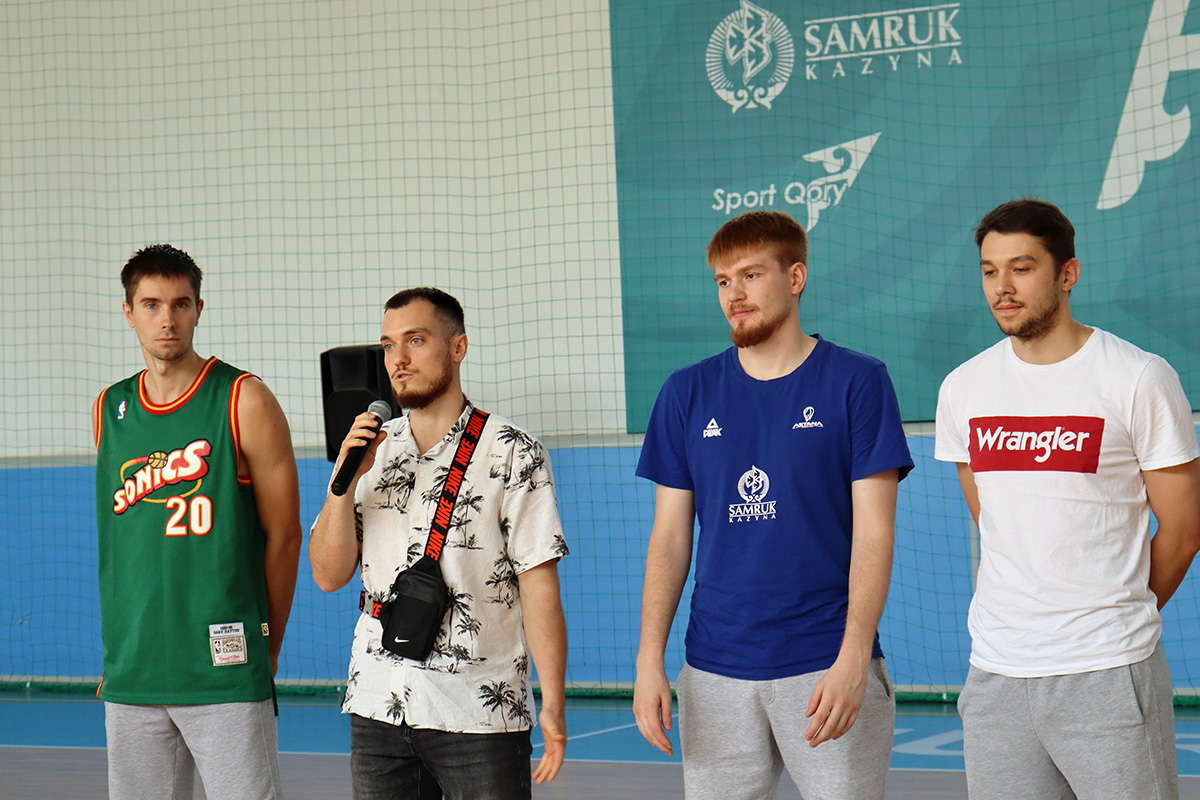 The guests who came to the event were impressed by the performances prepared by the cheerleaders and alumni of the club.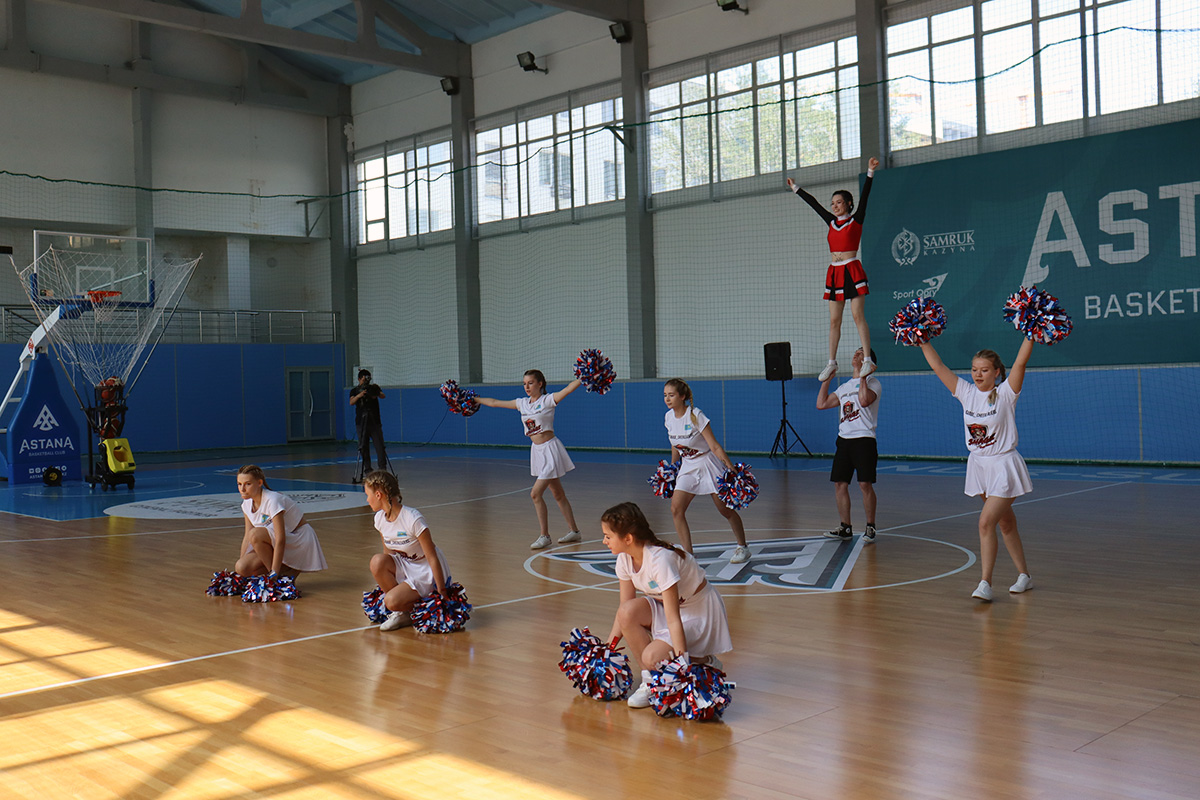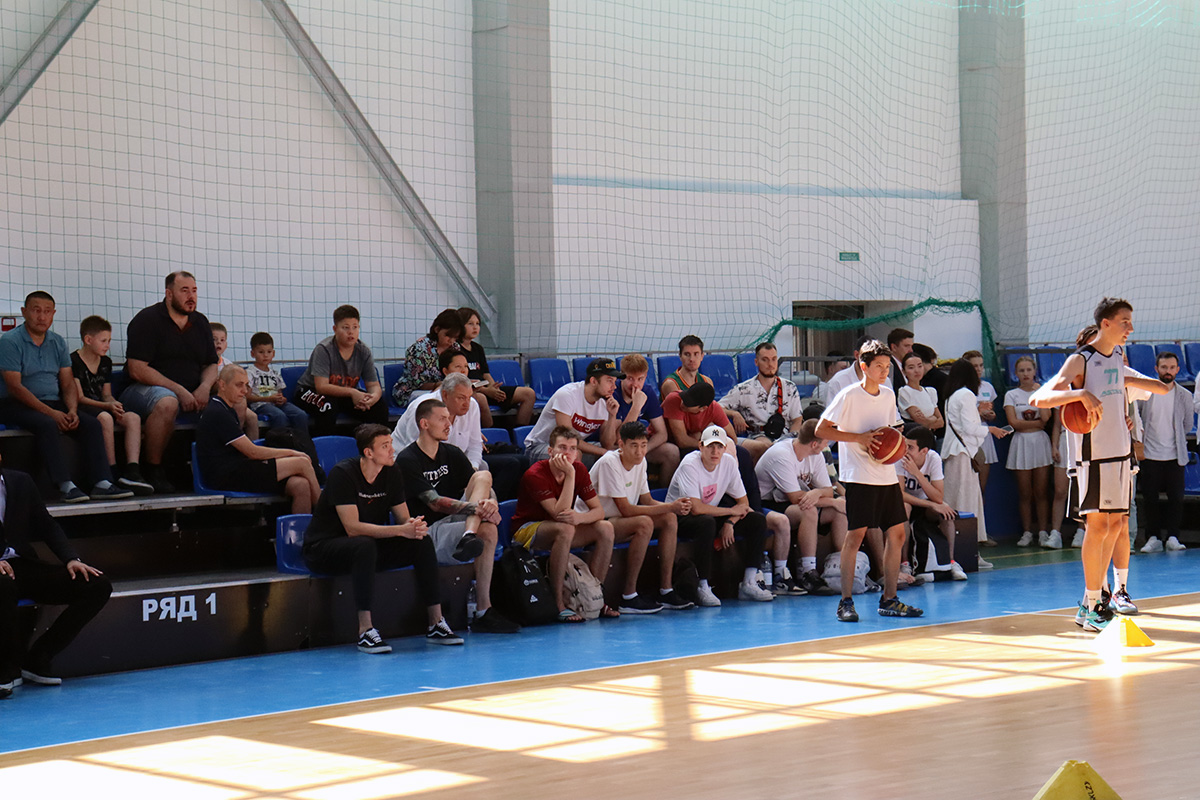 After the end of the ceremony, all those present could leave a commemorative inscription on a specially prepared board.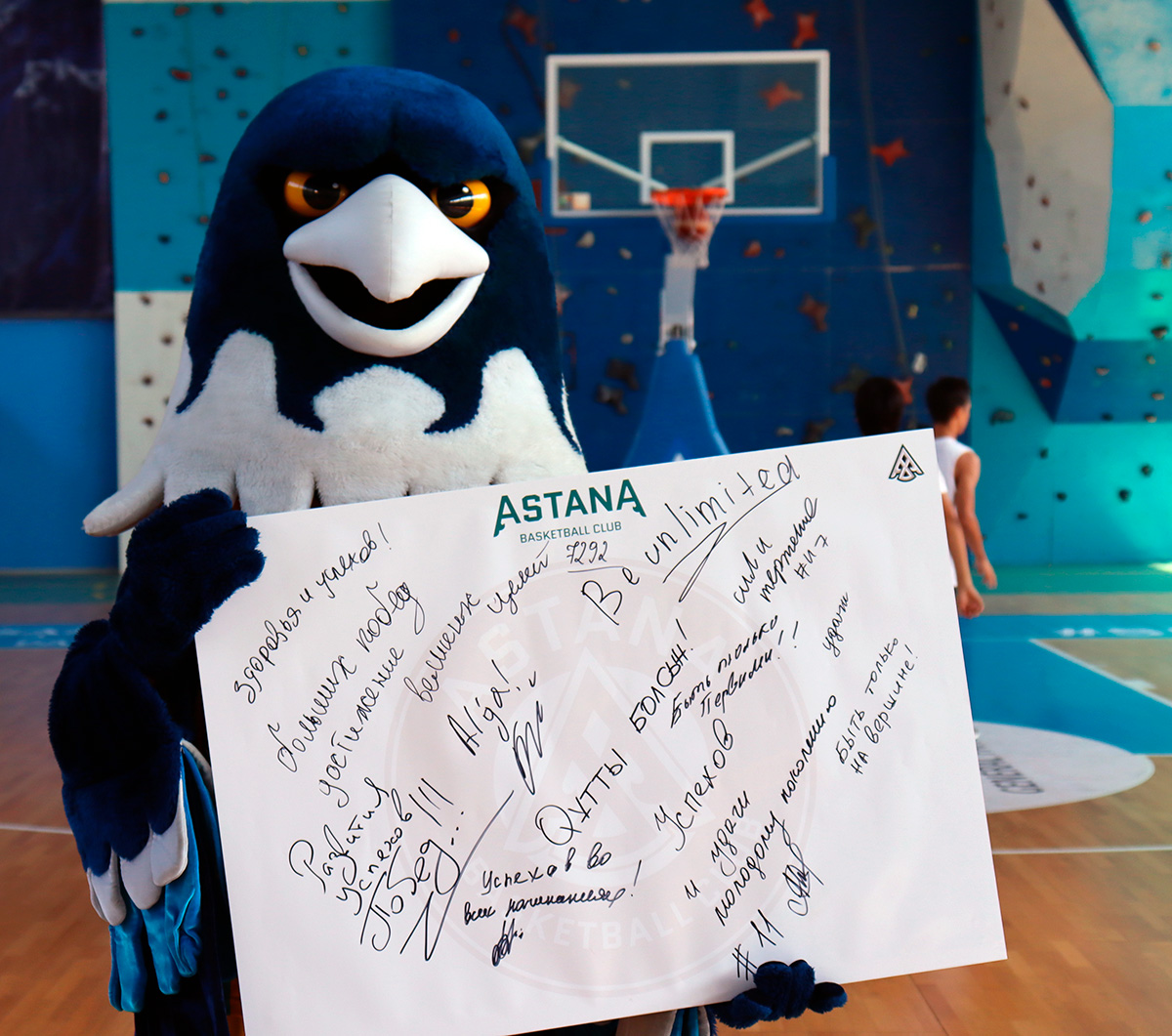 Enrollments in the Astana Academy are still open. Click the
link
to find more information