On May 20, a leadership meeting of professional clubs, part of the Corporate Fund «Tourism and Sports Industry Support Fund,» chaired by General Director Askhat Seisembekov, took place.
The upcoming republican referendum on amendments and additions to the Constitution of the Republic of Kazakhstan was discussed on the agenda.
We remind you that on June 5 this year, in Kazakhstan, a republican referendum on amendments and additions to the Republic's Constitution will take place.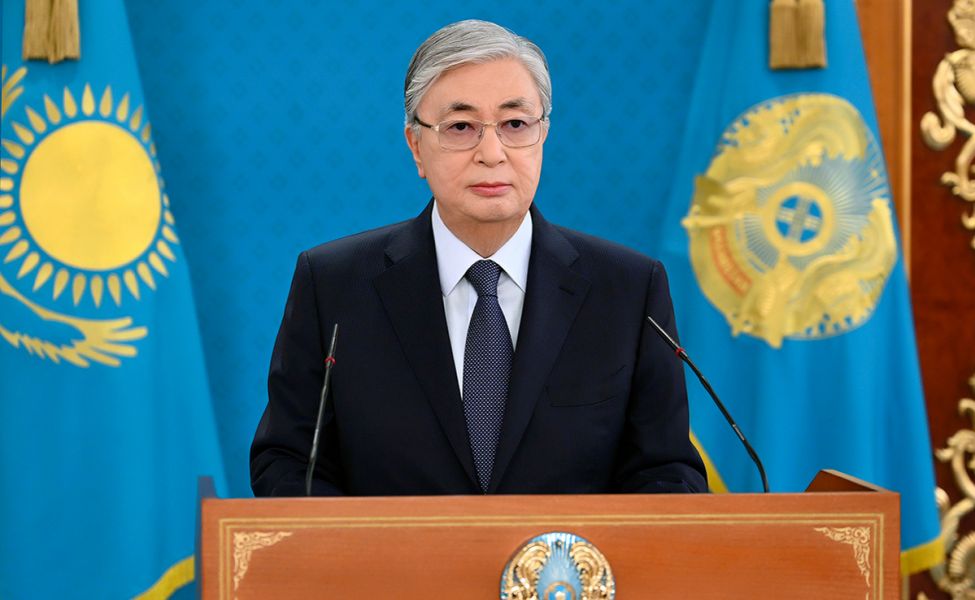 «Now we have reached the finish line of implementing the constitutional reform. Amendments to the Basic Law are, in fact, crucial for our country. The changes will affect a third of all Constitution provisions. As a result, our Constitution will take on a whole new dimension, to put it quite straightforward. Therefore, I proposed to bring this issue to the republican referendum because such large-scale changes should be carried out based on the will of the people,» Head of State Kassym-Jomart Tokayev emphasized.
All amendments and additions to the Constitution are interconnected and subject to a single goal — to create a legal framework for:
1. the final transition from the super-presidential model to the presidential republic;
2. redistribution of power;
3. strengthening the role and raising the status of the Parliament;
4. expanding the participation of the population in the government of the country;
5. strengthening mechanisms for protecting the rights of citizens.
The universal vote of citizens on the draft constitutional amendments will demonstrate our firm commitment to democratic principles. Furthermore, the upcoming referendum will allow every citizen to take a direct part in the historical event that will determine the future of Kazakhstan», from the message of the President to the people of Kazakhstan.