From May 6 to 14, in the playoff series of the XXX Championship of Kazakhstan among the men's teams of the National League, the competition for the title of champion in the anniversary season 2021/2022 will unfold.
The race for the champion title, which starts on May 6, will be continued by the winners of the regular season and 1/2 games — the capital «Astana,» which will begin the defense of its title with a series of games against «Barsy Atyrau.»
All stages of the final games will be held in an away series of up to three victories according to the 2+2+1 scheme. The first series between «Astana» and «Barsy» will be held at the site of the capital team on May 6 at 19:30 and May 7 at 17:00, in the Republican cycle track «Saryarka.»
The away games of the final series will take place on May 10 and 11 at the Jusan Arena in Atyrau. In case of an equal number of victories, the fifth game will take place on May 14 in the capital.
Live broadcasts of all games in the playoff series will be available on our website pbcastana.kz.
«Barsy Atyrau»
is a Kazakhstani professional men's basketball club from Atyrau, established in 2003 by the efforts of the Basketball Federation of Atyrau Region, the Department of Tourism and Sports of the Atyrau Region, and the Orsk Basketball Federation.
Achievements:
Kazakhstan Championship Winner: 2010/2011, 2015/2016
Silver medalist of the Championship of Kazakhstan: 2011/2012, 2012/2013, 2013/2014, 2016/2017
Major League Winner: 2014/2015
Kazakhstan Cup Winner: 2009, 2022
Silver medalist of the Cup of Kazakhstan: 2010, 2011, 2012, 2016, 2017, 2018
Bronze medalist of the Cup of Kazakhstan: 2020, 2021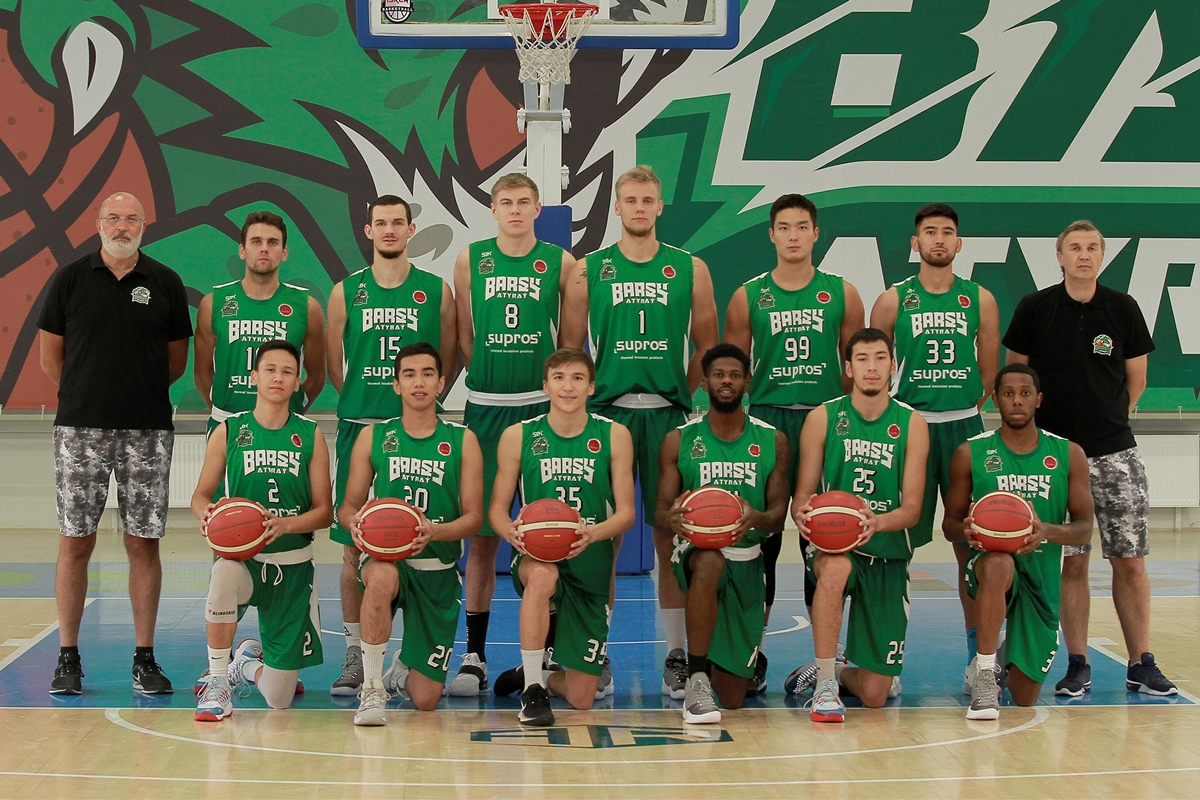 Detailed information about the tournament, standings, schedule, and match results are published in the
Tournaments section
.