On October 23 and 24, the basketball club «Astana» will hold the next away series of games in the National League, this time the capital team will visit the Kostanay «Tobol». The matches will be held in Kostanay, starting at 18:30 Nur-Sultan time.
«Tobol»
is a Kazakhstani professional men's basketball club from the city of Kostanay.
Achievements:
Kazakhstan Championship Winner: 2003/2004
Silver medalist of the Championship of Kazakhstan: 2004/2005, 2005/2006, 2006/2007, 2008/2009, 2009/2010, 2010/2011
Bronze medalist of the Championship of Kazakhstan: 2020/2021
Major League Winner: 2013/2014, 2015/2016, 2016/2017
Major League Silver medalist: 2010/2011
Kazakhstan Cup Winner: 2005
Kazakhstan Cup finalist: 2003, 2006, 2008, 2009, 2012, 2015, 2020
Bronze medalist of the Cup of Kazakhstan: 2018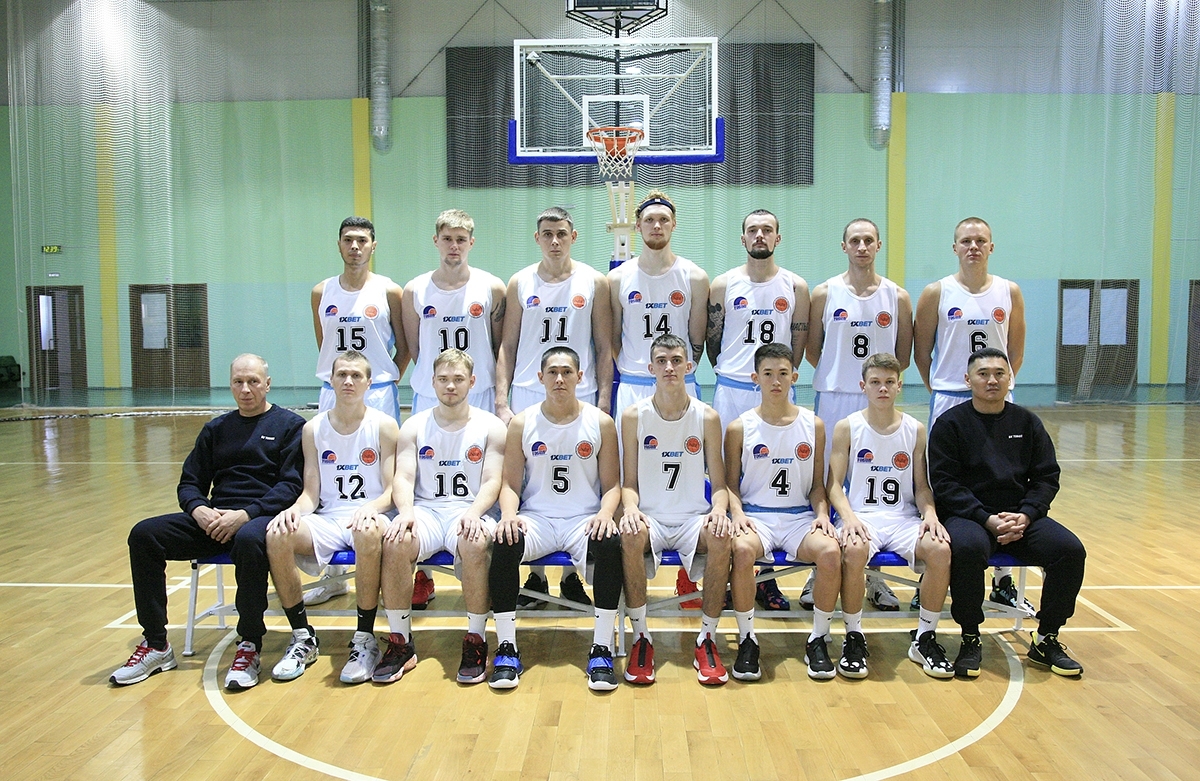 Roster:
The Kostanay team lost quite a lot of players in the offseason. Konstantin Dvirny, Dmitry Klimov, Daniil Seleznev, Mikhail Shvab, Farid Karimullin, Ruslan Chernyavsky, Stanislav Rovovoy, Konstantin Neff, Dmitry Luchko and Vasily Belozor have not continued their careers in the Kostanay team since last season. That is, quite a few key players have left the team. In terms of the roster, «Tobol» remains true to its principles this season, and again plays without the help of imports. From last season, there are several key players left — Anton Bykov, Shaim Kuanov, Maxim Voeikov and Pavel Ilyin, as well as Rustam Valiev, Mikhail Mudragela and Anuar Simbaev. All the newcomers to the team, of course, were Kazakhstanis and have spent their careers in local teams. The team was joined by players from the "Almaty Legion" — Nikita Timofeev, Daniel Albrant and Vadim Korzhov, as well as Gleb Zhukov from "Kaspiy" and Askar Akhmetzhanov from "Barsy Atyrau". In addition, the young guard Maksim Zhukov will make his debut for the team.
Head coach:
There have been no changes at all in the coaching staff of Kostanay. The head of «Tobol» is still Timur Sultanov , and Sergey Ratnikov helps him.
Standing position:
Before this series, both teams played two games each and achieved 100% of the result, leading the standings. But "Astana" quite confidently dealt with "Barsy Atyrau" in an away game, and "Tobol" barely coped with "Aktobe" at home. Thanks to the score difference, the capital team occupies a higher position.
Leaders of the rivals:
Shaim Kuanov helped his team a lot in both victories over "Aktobe", on average gaining 26.5 points, 9 rebounds and 8 assists per game. Pavel Ilyin was also very effective in the last matches of the team. The leader of the Kostanay team, Anton Bykov, is very close to a double-double on average per game. Rustam Valiev and Nikita Timofeevs started in both past games, while Askar Akhmetzhan and Maxim Voeikov spend on average about twenty minutes on the court.
History of games:
Over the entire history, teams have held more than 40 games between themselves. Last season, "Astana" received a technical defeat in one match with the Kostanay team, in all other games our guys outplayed their counterparts.
Interesting Facts:
Pavel Ilyin and Maxim Voeikov are former players of "Astana".
The matches will be held
on October 23
and 23 in Kostanay at the court of the Kostanay Sports and Entertainment Complex,
starting at 18:30
Nur-Sultan time. Online broadcasting of games will be available on the home page of our website.
Detailed information about the tournament, tournament tables, schedule and match results are published in the
Tournaments
section.