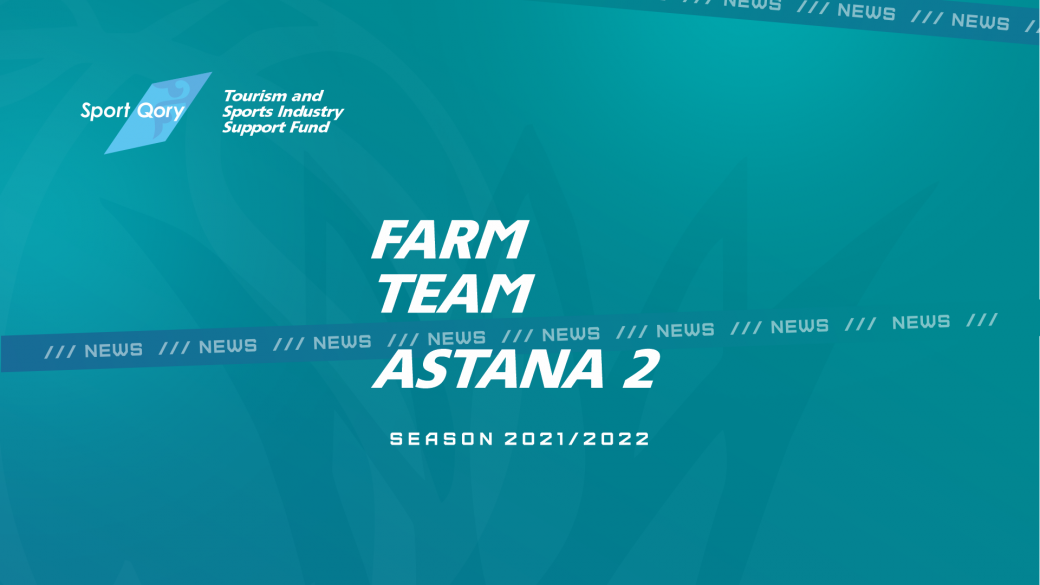 With the support of the «Sport Qory» Foundation, the «Astana 2» farm team was created
Basketball club «Astana» expresses gratitude to the Tourism and Sports Industry Support Fund «Sport Qory» for assistance in the development of the club.

This year, the key project of cooperation with the Fund is the creation of the «Astana 2» farm team, which will represent Nur-Sultan in the Championship of Kazakhstan among men's teams of the Higher League.

The composition of the team will be fully staffed from the pupils of the Moscow Basketball Academy, and the coaching staff will be headed by their mentor Deyan Parezhanin. This is an important step in the development of our Academy, which will celebrate its fifth anniversary in January.
---