Basketball club «Astana» is one step away from the ninth champion title of the National League, and the rivals of the capital team in the competition for gold medals will be the principal rivals — «Barsy Atyrau». The first two matches of the series up to three wins will be held in Nur-Sultan on May 7 and 8, the beginning of both games at 15:00 Nur-Sultan time.
ATTENTION!
— In connection with the restrictive measures introduced in the capital due to the coronavirus pandemic, the match will be held without spectators with empty stands.
«Barsy Atyrau»
- is a Kazakh professional men's basketball club from the city of Atyrau, created in 2003.
Achievements:
Kazakhstan Championship Winner: 2010/2011, 2015/2016
Silver medalist of the Championship of Kazakhstan: 2011/2012, 2012/2013, 2013/2014, 2016/2017
Major League Winner: 2014/2015
Kazakhstan Cup Winner: 2009
Silver medalist of the Kazakhstan Cup: 2010, 2011, 2012, 2016, 2017, 2018
Bronze medalist of the Kazakhstan Cup: 2020, 2021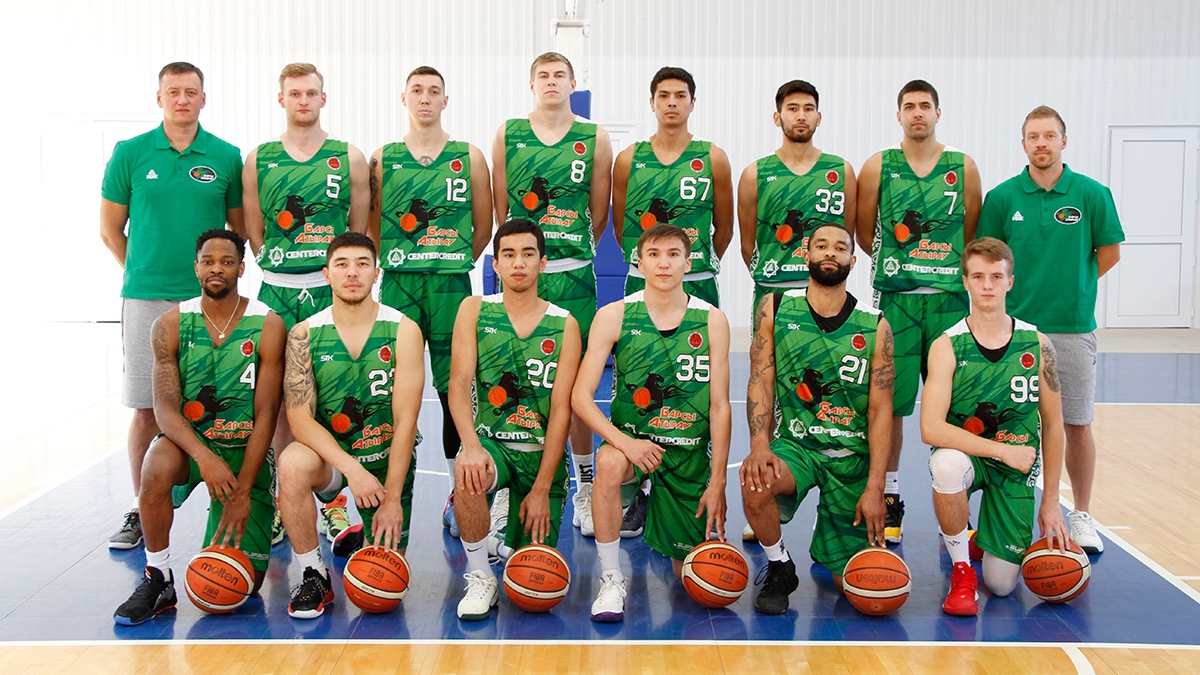 The capital's team met with "Barsy Atyrau" in the finals of the National League 7 times over the past 9 seasons and once took the championship from the hands of our team. this season, the teams faced on the court four times and in all games, the players of the capital's team achieved victory, moreover, with an impressive difference. In this season's cup games, the teams were in different groups and did not play a single match. So in this series, «Astana» is the clear favorite.
Changes in the roster:
The roster of the Atyrau team has not changed since the last series of games, which took place on March 9 and 10.
Leaders of the rivals:
Kazakh player Vladimir Ivanov is the most effective player among our rivals, Americans Edward Carter III and Ryan Cook practically do not step up to Ivanov in this indicator. Russian imports Pavel Sizov and Evgeny Marinin, as well as Kazakhstani Rustam Utegen, show an excellent game. In addition, the players of the base are Oleg Balashov, Askar Akhmetzhan, and Adilkhan Marat.
The matches will be held on May 7 and 8 in Nur-Sultan at the arena of the Republican Cycling Track «Saryarka», the beginning of both games is scheduled for 15:00 Nur-Sultan time. Live broadcast of the matches will be available on the home page of our website and on our
YouTube channel
.
Detailed information about the tournament, tournament tables, schedule, and match results are published in the
Tournaments
section.