Basketball club «Astana» will start defending the championship title of the National League in the semifinal series to the count of three victories against Aktau «Kaspiy». All possible five matches will be held in Nur-Sultan from April 26 to May 1, the beginning of the first three games is scheduled for 19:30 Nur-Sultan time.
ATTENTION!
— In connection with the restrictive measures introduced in the capital because of the coronavirus pandemic, the match will be held without spectators with empty stands.
«Kaspiy» is a Kazakhstani professional men's basketball club from the city of Aktau.
The basketball club «Kaspiy»
was created in April 2008 by the efforts of the Department of Physical Culture and Sports of the Mangistau region and the Akimat of the Mangistau region.
Achievements:
Bronze medalist of the Championship of Kazakhstan: 2011/2012, 2012/2013, 2013/2014, 2014/2015, 2016/2017
Bronze medalist of the Kazakhstan Cup: 2012, 2013, 2017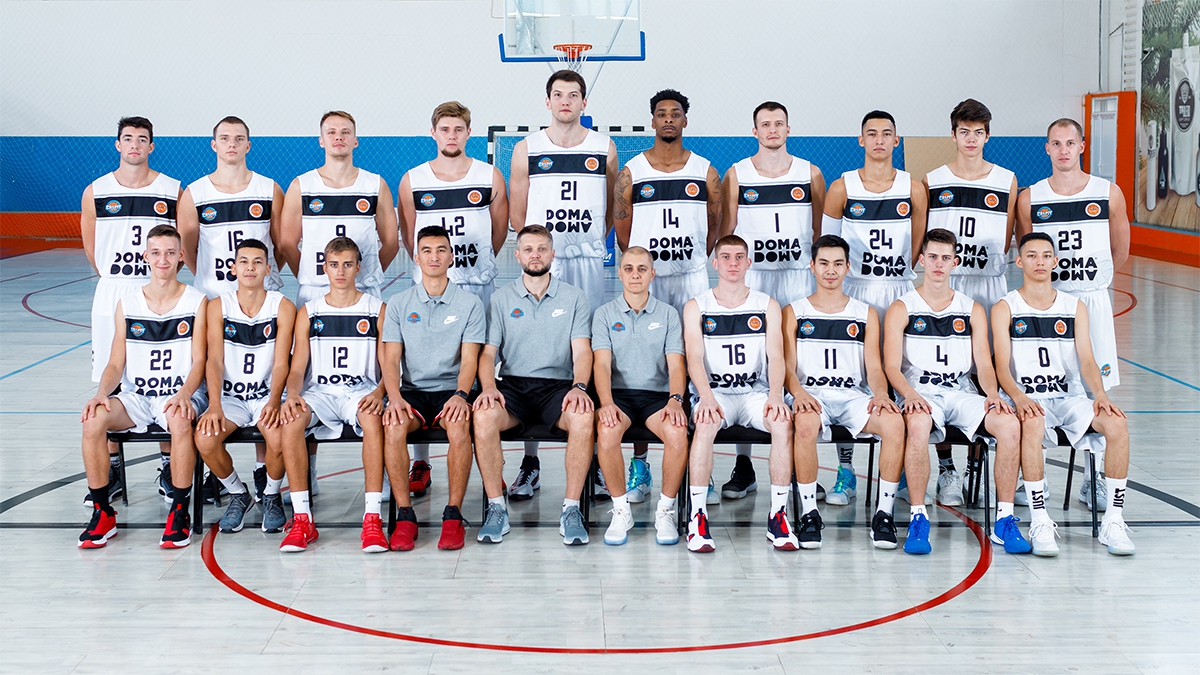 "Astana" confidently won all 4 games against the Aktau team in the regular season, leaving the latter no chances. Thus, our team is the favorite in the semifinal series. In the drawing of both Cups, which took place this season, it was "Kaspiy" that stood in the way of our team in the semifinal games, and both times "Astana" won confident victories.
Changes in the squad:
Since the last game in the National League, which took place in November of the last calendar year, two new players have joined the opponent team. Both of them came from the "Almaty Legion": Russian guard Roman Lagutin is already well known to Kazakhstani basketball fans, he has been playing for the third season in Kazakhstani teams — "Almaty Legion", "Sinegorye" and now "Kaspiy". Kazakhstani guard Roman Marchuk was once a member of our team, and his brother Maksim still wears the colors of "Astana".
Leaders of the rivals:
The leader in efficiency and effectiveness of the Aktau team is American Colin Doherty, but he has not appeared on the court since January this year. Another American, Eugene Artison, did not come out in the last two games of the team, although he was in the roster. Both Romans — Lagutin, and Marchuk perfectly joined the team and became one of the leaders of the Aktau squad. The team also includes Russian center Denis Orlenko and Kazakhstani forward Denis Degtyarev.
All matches of the series will be held in Nur-Sultan at the arena of the Republican cycle track «Saryarka». The first three games, which will take place on April 27, 28, and 30, are scheduled to start at 19:30 Nur-Sultan time. Live broadcast of the matches will be available on the home page of our website and on our
YouTube channel
.
Detailed information about the tournament, tournament tables, schedule, and match results are published in the
Tournaments
section.