The first weekend of February on the 6th and 7th of February the basketball club «Astana» will play on the road in Aktobe, where it will twice meet with the local team of the same name in the framework of the regular championship of the National League.
«Aktobe»
- is a Kazakh basketball club from the city of Aktobe, founded in 2017.
Achievements:
Winner of the Major League Championship of Kazakhstan: 2018/2019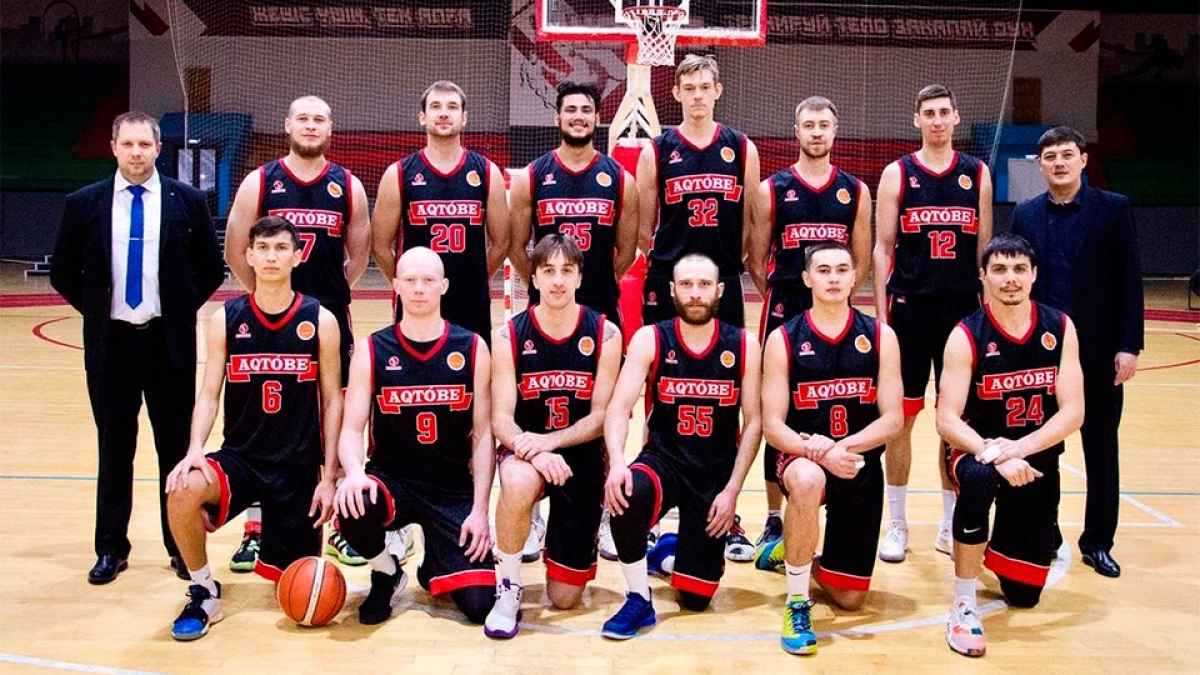 The first game of our team with «Aktobe» in the current season of the National League took place in the capital on November 9 and 10. Then "Astana" won convincing victories and overcame 100 points on the results of both games. Since then, the capital team have played 8 matches and all the games have remained with our team.
Changes in the roster:
the Russian player Nikolay Mukha left Aktobe and moved to «Karaganda». Ramazan Samsin also left for "Barsy Atyrau 2". One new player has joined the team — Bakyt Makhanalin, who previously played in the National Basketball Student League.
Leaders of the rivals:
Today, the most effective and efficient player in the opposing team is Alexander Papshiv. The team also includes Emir Azizov, Vladislav Gusak, Vasily Petrishinets and Sergey Bormatenkov.
Standing position:
"Aktobe" has played 16 games this season and achieved only one victory at the beginning of the season. This result allows the team to be located only on the sixth — last line of the standings. "Astana" occupies a diametrically opposite position in the standings of the National League, leading it after 14 games played without a single defeat. The outcome of the upcoming matches will not in any way affect the positions of the teams in the standings and with any result the teams will remain in their places.
The matches will be held on Saturday and Sunday 6 and 7 February in Aktobe at the arena of the Konys Sports Palace. The first match starts at 19:00, and the re-match will begin at 17:00 Nur-Sultan time. Live broadcast of the matches will be available on the home page of our website and on our
YouTube channel
.
Detailed information about the tournament, tournament tables, schedule and match results are published in the
Tournaments
section.