Camera flashes, the new season anticipation, great mood and heaps of new content. All this is the jubilee Media Day of «Astana» Presidential Basketball Club, which took place on September 19 in the capital at the arena of the «Saryarka» Republican Cycling Track.
The media day, despite the difficult situation, went very well. The club's archive was stocked up with thousands of bright pictures, cool videos and even team photos in masks. But first things first …
The event was attended by the general manager of the club Valeriy Alekseevich Tikhonenko and his deputy Renat Bigzaev, all the players and the team's coaching staff, except for two more newcomers who will just arrive in the capital the other day.
The event began with the ceremony of presenting personalized jerseys to the new Astana players who have already joined the team. Valeriy Alekseevich personally handed over the yellow-turquoise shirts to the players and welcomed them to the team.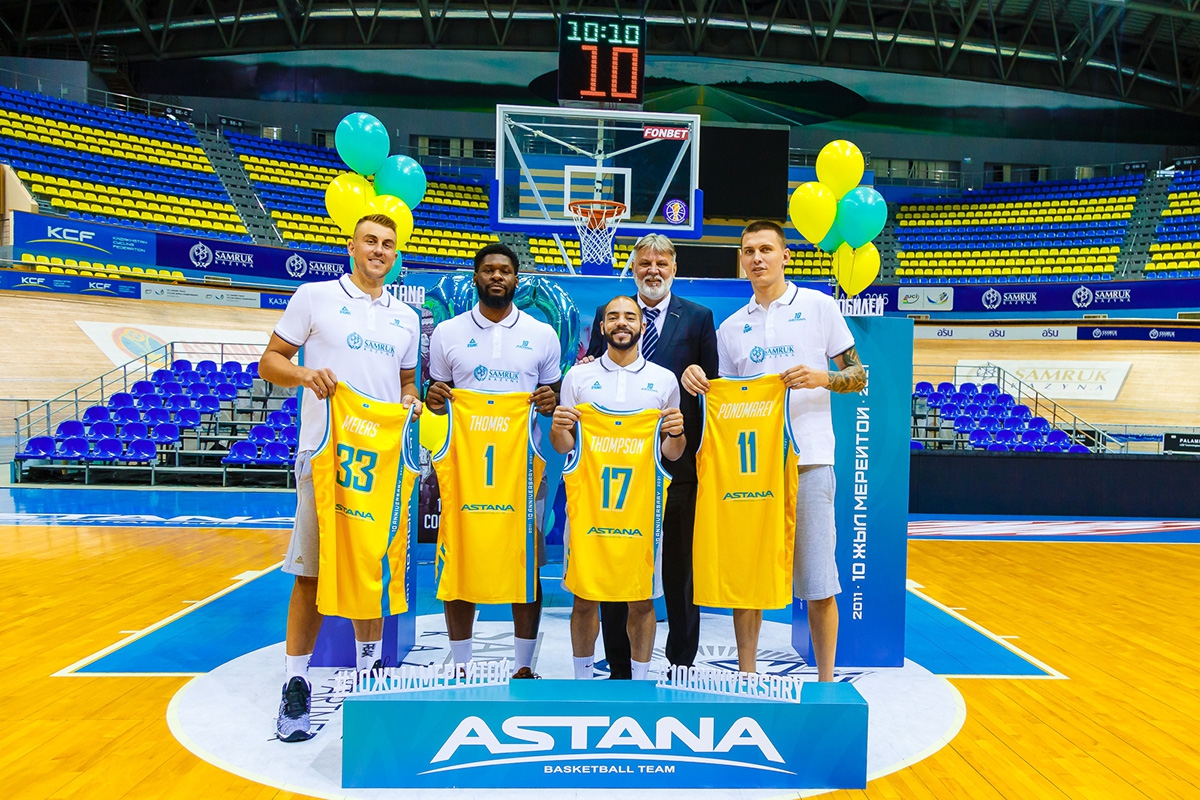 Then the photo session began with a team photo. In addition to traditional shots in the uniform of the National League and the VTB United League, our team did not stay away from the most popular trend of this year and was captured in masks. Especially for Media Day, stylish branded masks with the club's anniversary logo were made, in which our guys will have to go until the mask-wearing rule is completely lifted.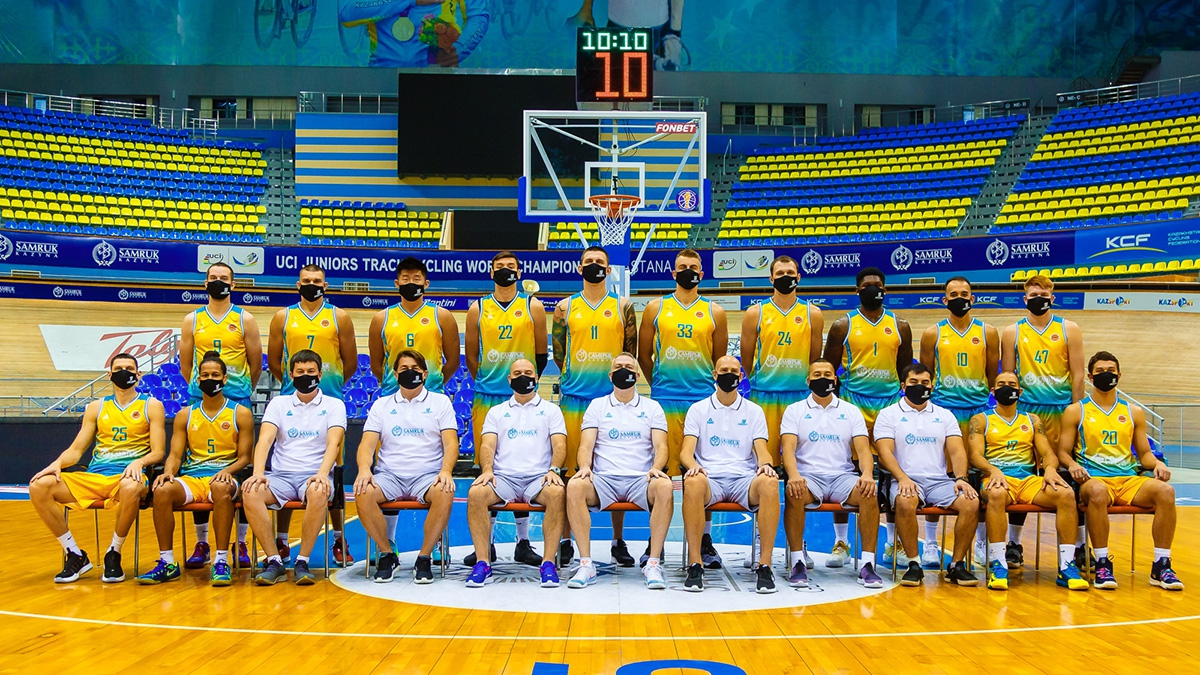 In addition to the regulated photos on a white background for the profile on the club's and the League's website, all participants took part in a special photo session dedicated to the 10th anniversary of the club, for which a special festive photo zone was prepared. As soon as the fans are able to attend the matches of their favourite team again, they will also be able to take pictures against this gorgeous background.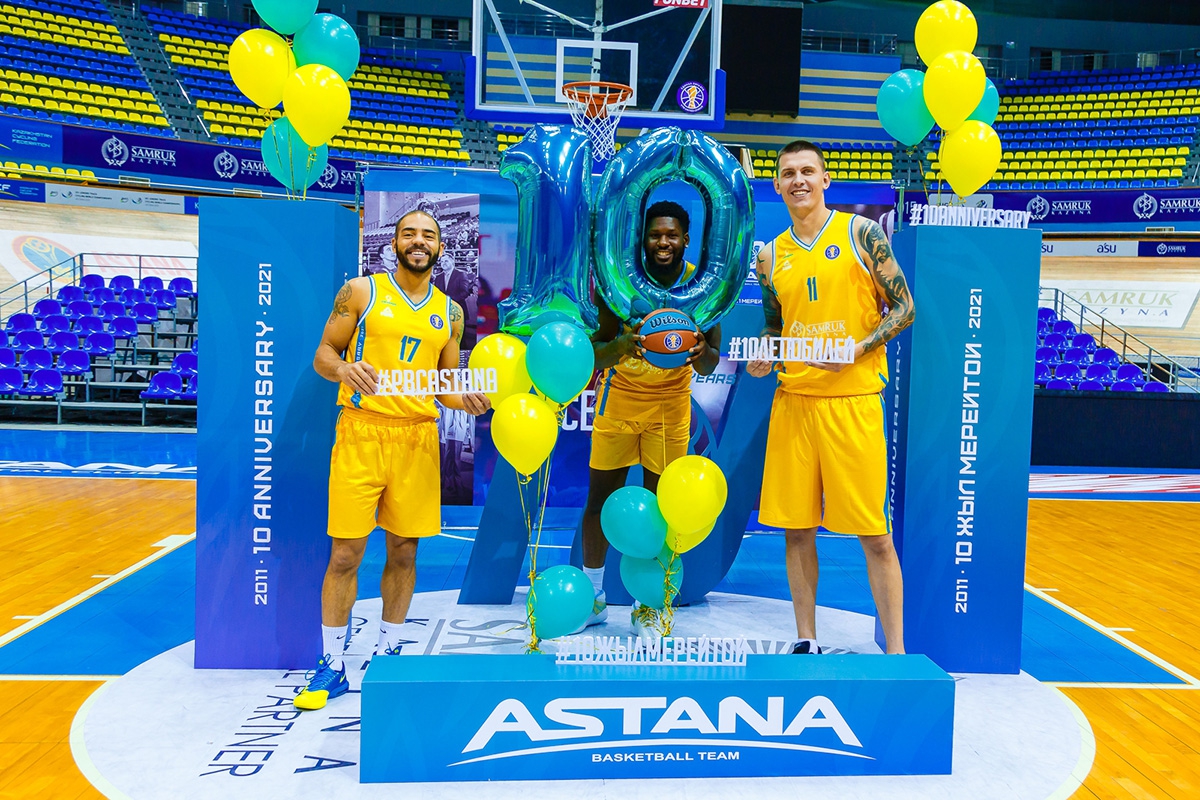 And of course, this important event could not go without our mascot Sammy, for whom this was his first Media Day with the team. Sam managed not only to update his photo portfolio but also to record a couple of new videos for his Instagram and TikTok pages, which he will post soon.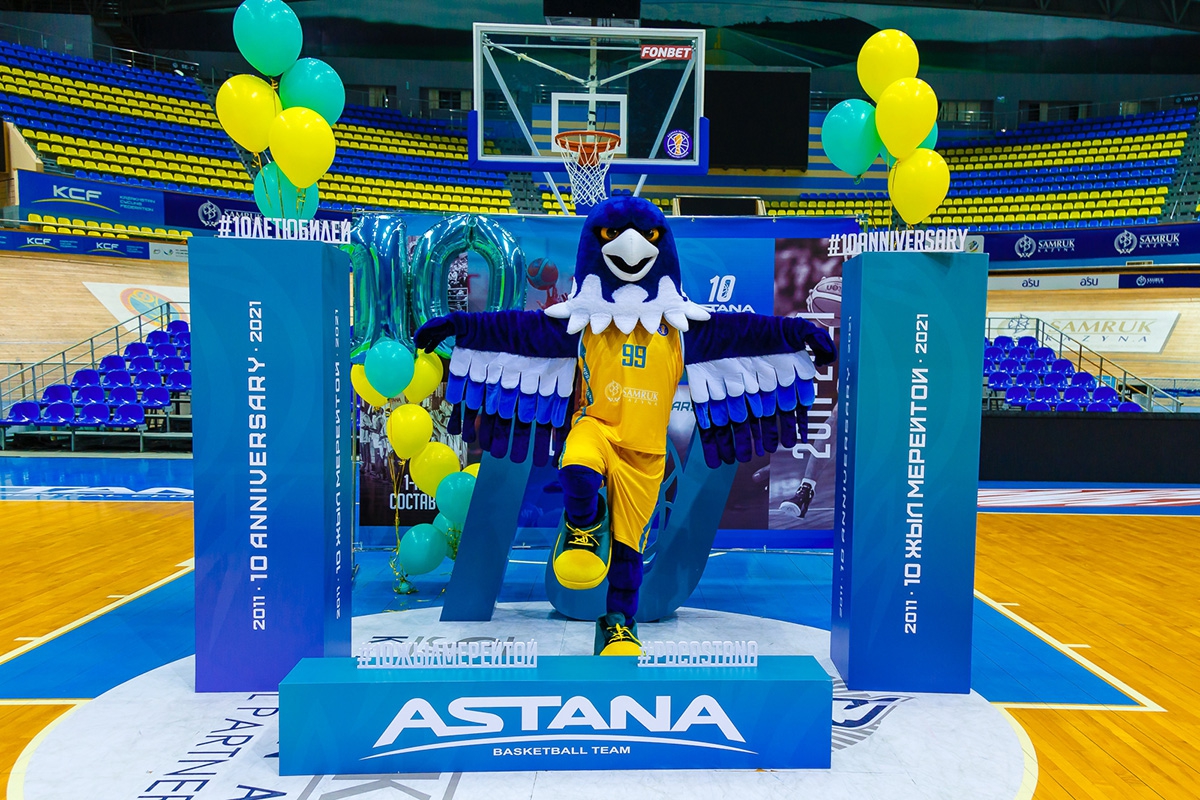 If you missed the live stream and Instagram stories, then we present to your attention our video highlights from the pre-season photo session, as well as exclusive interviews with the club's management and players. As they say, it's better to see once than hear a hundred times.
The photo report of the Media of the Day is published on our website in the
Media
section. Full video recording of the photo session is available on our
YouTube channel
. Don't forget to subscribe and hit the bell icon to get notifications about new videos and live streams.