Before the New Year, players of «Astana» Presidential Basketball Club Dmitriy Gavrilov, Askar Maydeykin and sports director Rustem Mukanov visited «Nurly Zhurek» Social Service Center under the umbrella of Astana Akimat in order to have a talk with its young visitors and present gifts.

Center «Nurly Zhurek» is designed to provide special social services for pupils with mental retardation, with severe somatic disorders, cerebral palsy, epilepsy in various forms of manifestation, chromosomal diseases, autism, oligophrenia in combination with serious speech disorders and mental disorders.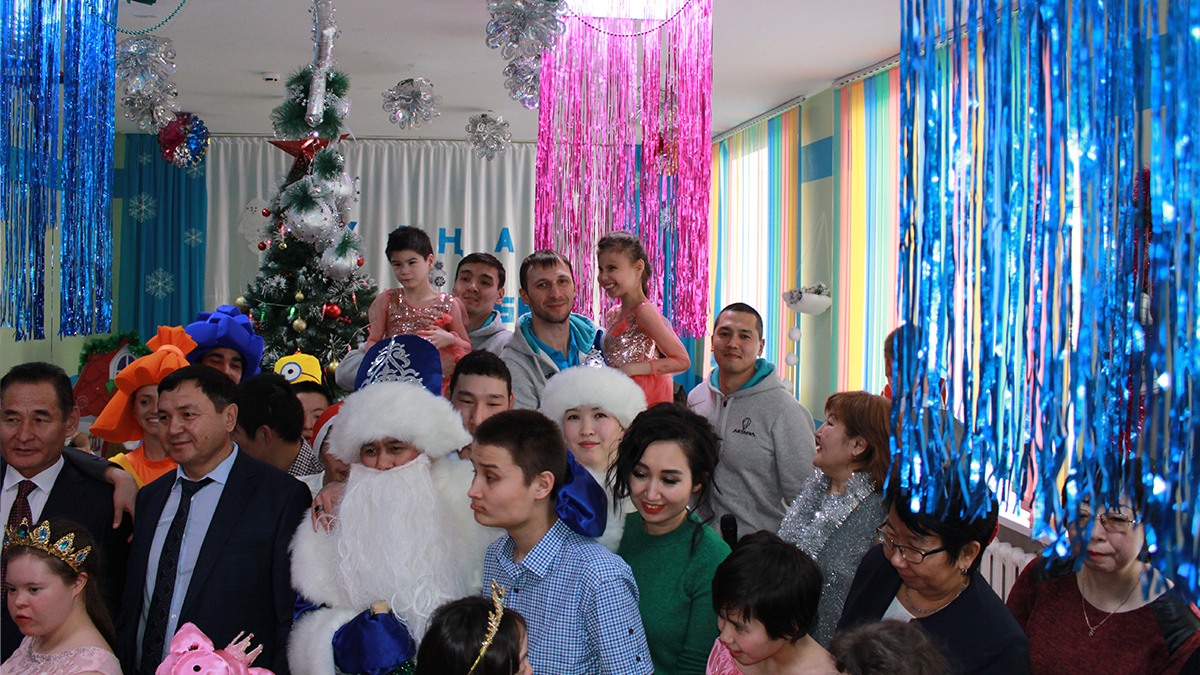 Basketball players not only presented gifts from the club but also happily played with the children and chatted. As the players noted, themselves they were glad that their presence, communication, and kindness was much more important and necessary for children than the presents.

Our club wishes all the children good health, happiness, and cheerful and optimistic mood.