«Astana» and «Tobol» played the second game in the semi-final series of the National League. The capital team justified the title of favorite in the first game and preferences in today's match were also on their side.
The course of the game: Even though, in this game, guests from Kostanay were able to set the pace at the beginning of the match, making a 0:6 starting spurt. «Astana» quickly joined the game and equalized the score by the middle of the first period, and then took the lead. By the end of the starting quarter, the capital's team was already ahead of its rivals with a double-digit advantage — 28:17. In the second game segment, the hosts continued to move away from their opponents. "Tobol" played the role of catching up and frankly did not cope with it. By the big break, the backlog of the Kostanay team more than doubled — 56:30. In the third ten-minute period, the guests gradually made up for it, but after five minutes of the game, they continued to lose more than twenty points. The yellow-turquoise team had a good time in the second half of the third period and returned part of the lost advantage, and although in the end the third game segment was left for the Kostanay team, they won back only one point — 77:52. "Tobol" was losing by 25 points and they didn't have many chances in the fourth quarter. In the last ten minutes, the Kostanay team didn't put up much resistance, while «Astana» confidently finished this match, reached a three-digit score, and won a big victory —
101:60
.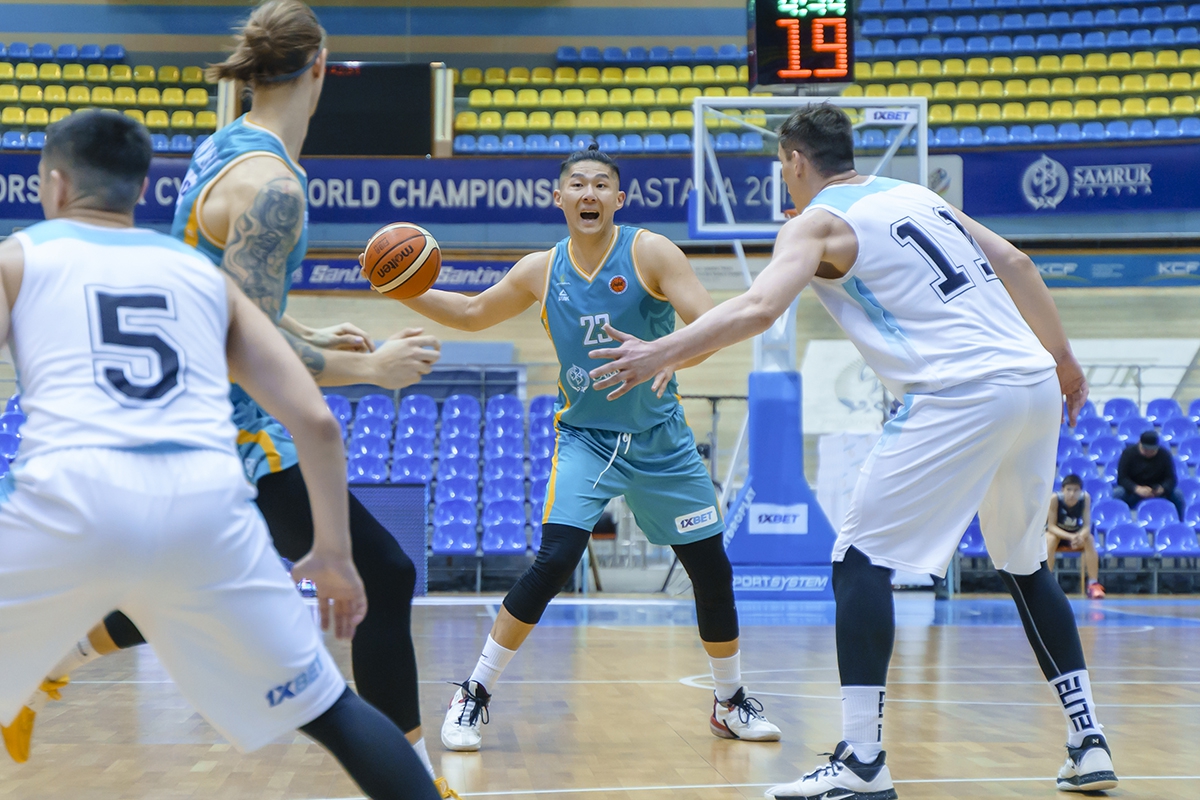 Key moment:
Starting from the middle of the first period, «Astana» confidently seized the initiative and kept it in their hands until the end of the game.
Hero of the match:
Robert Pan, Antonio Campbell, and Rustam Murzagaliev scored almost half of all points of their team.
Match Leaders:
«Astana»: Robert Pan (16 points, 9 rebounds, 2 assists, 4 steals), Antonio Campbell (16 points, 10 rebounds, 1 block), Rustam Murzagaliev (15 points, 5 assists).
«Tobol»: Anton Bykov (16 points, 10 rebounds), Shaim Kuanov (19 points, 2 rebounds, 2 steals), Pavel Ilyin (10 points, 2 rebounds).
Consequences:
"Astana" is one victory away from the final, and "Tobol" has no right to lose.
Next games:
On April 28, "Tobol" and "Astana" will play the third and, possibly, the final meeting in the semi-final series, which will also be held in Nur-Sultan at the site of the Saryarka cycle track, starting at 19:30 capital time. Online broadcast of the game will be available on the main page of our website and on the air of the In Sport TV channel.
Detailed information about the tournament, standings, schedule, and match results are published in the
Tournaments section
.