On April 5 and 6, the basketball club «Astana» will play a home series of games against Aktau «Kaspiy» in the National League of Kazakhstan. The match will occur at the Republican cycle track «Saryarka» at 19:30, capital time.

«Kaspiy»
is a Kazakhstani professional men's basketball club from Aktau, established in 2008.
Achievements:
Bronze medalist of the Championship of Kazakhstan: 2011/2012, 2012/2013, 2013/2014, 2014/2015, 2016/2017
Bronze medalist of the Cup of Kazakhstan: 2012, 2013, 2017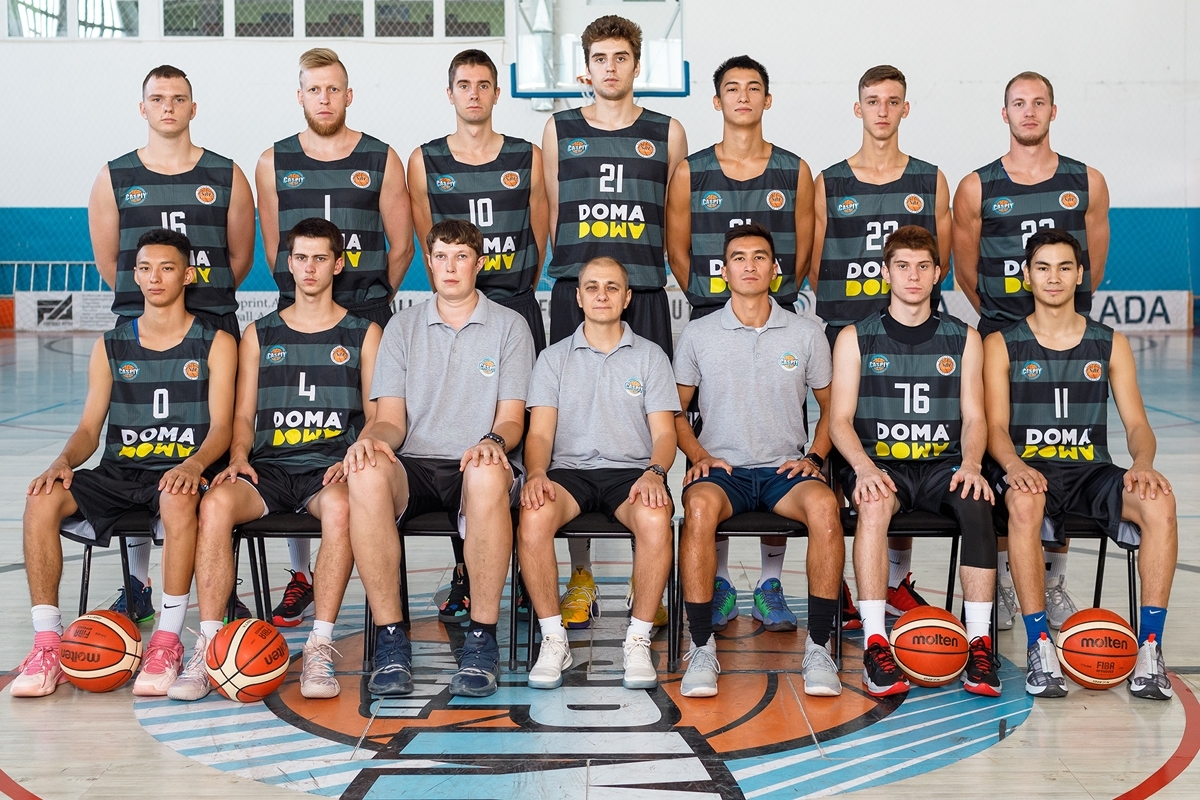 Detailed information about the tournament, standings, schedule, and match results are published in the
Tournaments section
.