On January 19 and 20, the basketball club «Astana» will play the first games in the new year. At the home arena of the Saryarka cycle track, our team will once again host the Kostanay Tobol within the framework of the National League, the game, which was supposed to take place in Kostanay but was moved to the capital by agreement between the clubs. The first match starts at 17:30, and the second match will start at 19:30 Nur-Sultan time.

ATTENTION! Due to the coronavirus pandemic restrictive measures introduced in the capital, the match will be held without spectators in empty stands.

Tobol is a Kazakh professional men's basketball club based in the city of Kostanay, founded in 2003.

Achievements:
Kazakhstan Championship Winner: 2003/2004
Silver medalist of the Championship of Kazakhstan: 2004/2005, 2005/2006, 2006/2007, 2008/2009, 2009/2010, 2010/2011
Bronze medalist of the Championship of Kazakhstan: 2020/2021
Major League Winner: 2013/2014, 2015/2016, 2016/2017
Silver medalist of the Major League: 2010/2011
Kazakhstan Cup Winner: 2005
Kazakhstan Cup finalist: 2003, 2006, 2008, 2009, 2012, 2015, 2020
Bronze medalist of the Cup of Kazakhstan: 2018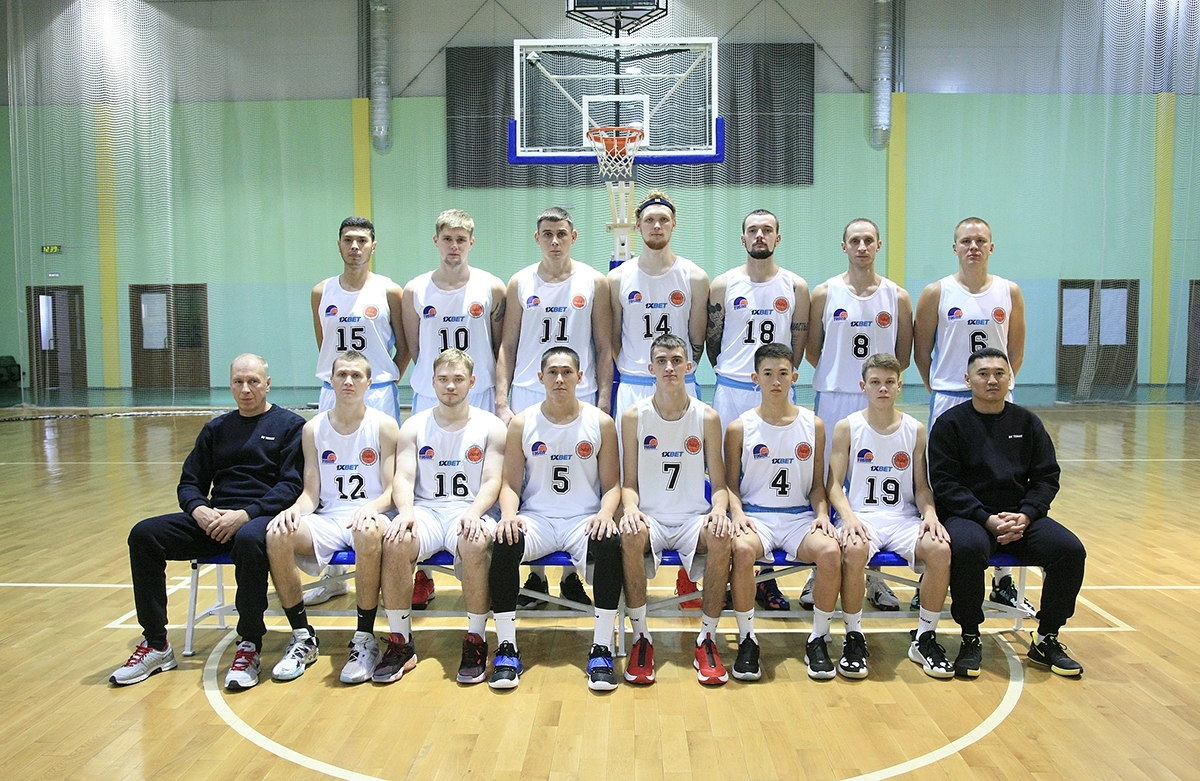 The upcoming games will be the last face-to-face games between our team and the Kostanay team in the regular season of the National League this season. All four previous personal meetings «Astana» won with a big advantage. In October, Darko Russo's squad achieved two impressive victories in Kostanay with a difference of 50 and 40 points, respectively, and in the capital in mid-December, our team inflicted even more serious defeats on their opponents with a difference of +59 and +63. "Tobol" after the last game with our team played only two games, losing twice at home to "Barsy Atyrau". After 12 games, the Kostanay team has only 3 wins and they are in fourth place in the standings. Meanwhile, our guys have won all 12 of their games, thanks to which they confidently lead the rating of teams and are clear favorites.

Changes to the roster: The roster of "Tobol" has not changed at all for half a season.

Leaders of rivals: The main acting force of the Kostanay team is still Shaim Kuanov and Anton Bykov, each of which brings an average of more than fifteen points per match. It is also worth noting Pavel Ilyin and Maxim Voeikov. In addition, Rustam Valiev, Askar Akhmetzhan, and Nikita Timofeev constantly spend time on a court.

The matches will be held in the capital, at the arena of the Saryarka cycle track. The first game starts on Wednesday at 17:30, and the second meeting on Thursday will begin at 19:30 Nur-Sultan time. Online broadcast of the games will be available on the main page of our website.
Detailed information about the tournament, tournament tables, schedule, and results of matches are published in the Tournaments section.