Basketball club «Astana» will play a match in Almaty against the Russian club «Nizhny Novgorod» in the framework of VTB United League. The game will take place on April 3 at the Palace of Sports and Culture arena, named after Baluan Sholak; the game starts at 16:00 capital time. Tickets are on sale at Zakazbiletov.kz.
»Nizhny Novgorod»
is a Russian professional men's basketball club based in Nizhny Novgorod, founded in 2000.
Achievements:
Champion of Division «B» of the Russian Superleague — 2010
Finalist of the Cup of Russia — 2011, 2018, 2019
Silver medalist of the VTB United League — 2013/14
Silver medalist of the Russian Championship — 2013/14
Euroleague Top 16 participant — 2015
Champions League Final Eight 2021 participant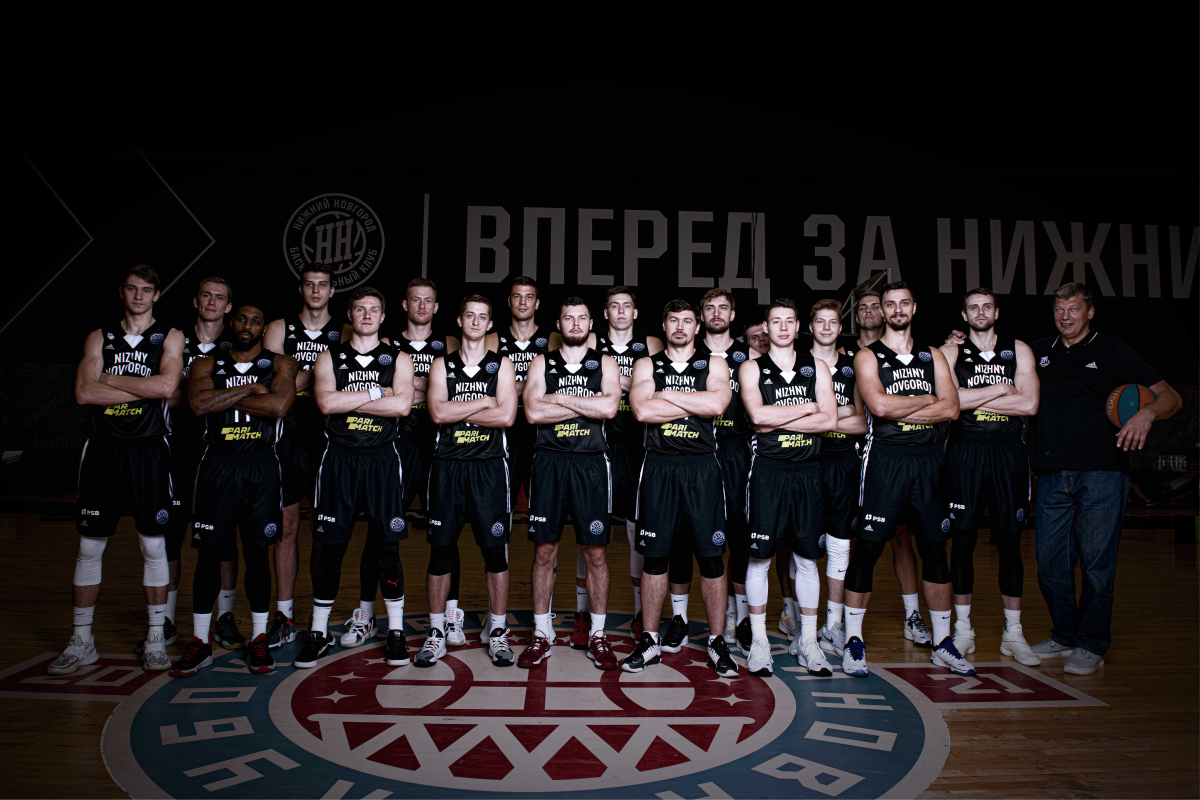 Detailed information about the tournament, standings, schedule, and match results are published in the
Tournaments
section.