CSKA Russia overpowered Astana Kazakhstan on the road, 92-72 (29-15, 30-17, 15-21, 18-19).

The Army Men took care of business in the first half. Finishing up a two-game swing to the League's easternmost clubs, CSKA showed little sign of fatigue in the early going. Nando De Colo scored 12 points in the first six-plus minutes to give the visitors a 22-3 advantage. Trailing 29-15 at the end of the 1st, Astana rallied to within 10 as Anthony Clemmons and Anton Ponomarev scored on a pair of layups to open the 2nd quarter.
But that was as close as the home team would get. Will Clyburn, who finished with 20, scored eight of CSKA's next 10 points, all in the paint. The Army Men put the game out reach with a 16-4 run to close the quarter, leading 59-32 at the break.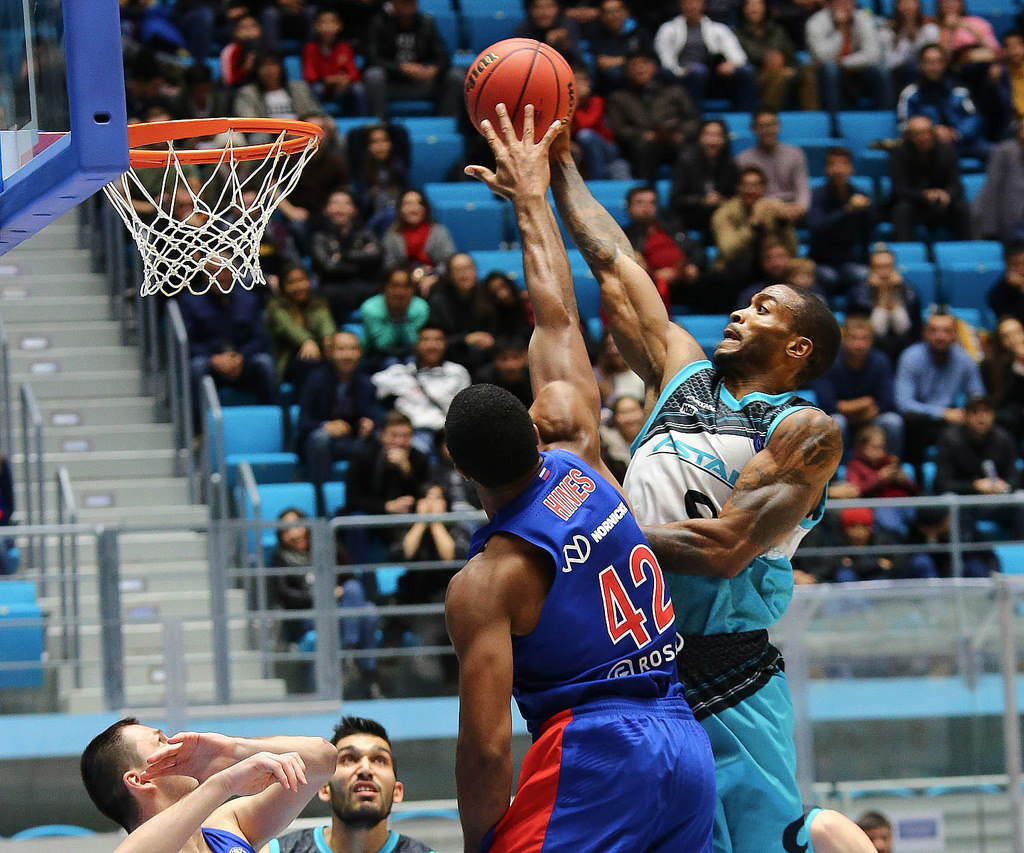 Top Scorers:
Astana: Justin Carter (25+6 reb), Anthony Clemmons (15), Leonidas Kaselakis (13+6 reb), Ike Udanoh (6+11 reb)
CSKA: Nando De Colo (24), Will Clyburn (20+6 reb)

Astana head coach Kostas Flevarakis:
– It was clear from the beginning we had trouble with our tempo. Our foreign players struggled to play as a team since they weren't with us at the Asian nation's tournament. I'm happy that we tried to battle against such a strong team like CSKA and didn't give up. We have things to work on. We'll make progress and improve.
CSKA head coach Dimitris Itoudis:
– Congratulations to the team on a second win. It's great to start the season like this. This game was a lot like our last game. We saw the same positives and negatives. After an excellent first half, we didn't play that well in the second and committed a lot of turnovers. In general, we measured out our efforts and didn't use every possible combination of players. You could find some excuses for our struggles, given the challenging travel, but there's no reason to. Now we simply understand better what to work on. We need to play every game at a consistently high level.

Astana will hold its next game on October 15 with Zenit.