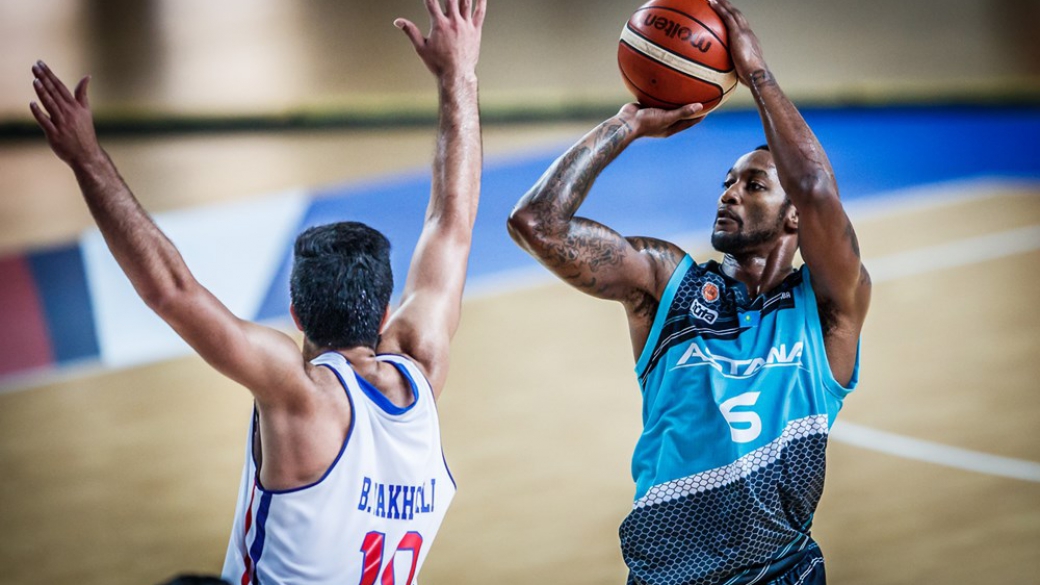 Astana to become Bronze Medalist  of FIBA Asia Champions Cup 2017
30.09.2017, 16:30 Views: 213
Source:
Press service
Author: Almira Shakhaeva
Today, at the Asian Champions Cup 2017 final game for the bronze medal, Astana basketball club defeated the team Petrochimi from Iran with a score 81-78.

Anthony Clemmons shone through the game, scoring 22 points, Justin Carter brought 19 points, Rustam Ergali scored 11 points and Alexander Zhigulin brought home 8 points.

It is worth mentioning that for the first time in the history of the Asian tournament, the club from Kazakhstan became the medalist of the FIBA Champions Cup. Congratulations to the team of Astana, to the coaching staff, players and administration on such a brilliant result on the international level.

We would like to inform that the team arrives in Astana tomorrow on September 31 at 00.30 am. We invite all the fans to the airport for a welcome of the team.