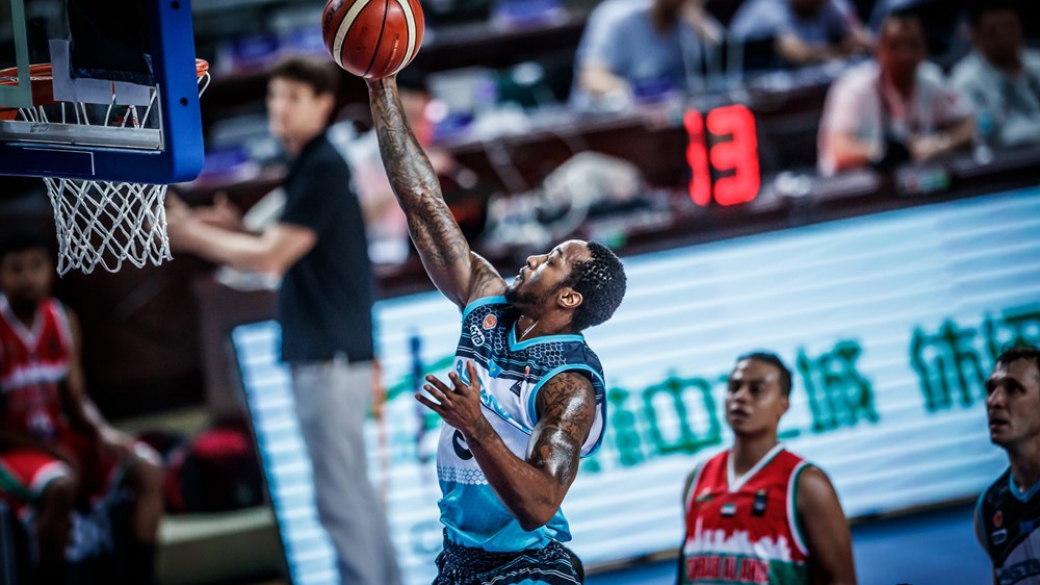 Astana marched to Asia Champions Cup semifinals
Today in the game of the ¼ finals of Asia Chamions Cup, Astana beat «Shabab Al Ahli» from with a score of 83-53.

Justin Carter scored 17 points, Denis Degtyarev brought the team 14 points, Rustam Ergali gained 9 points. An opponent of «Astana» in the semifinals will be determined in today's match between «Kashgar» (China) and «Chucks-to-Go» (Philippines).

Congratulations to Costas Flevarakis and his players on an excellent result!